Report: Facebook Eyes Money Transfers as Ticket to Emerging Markets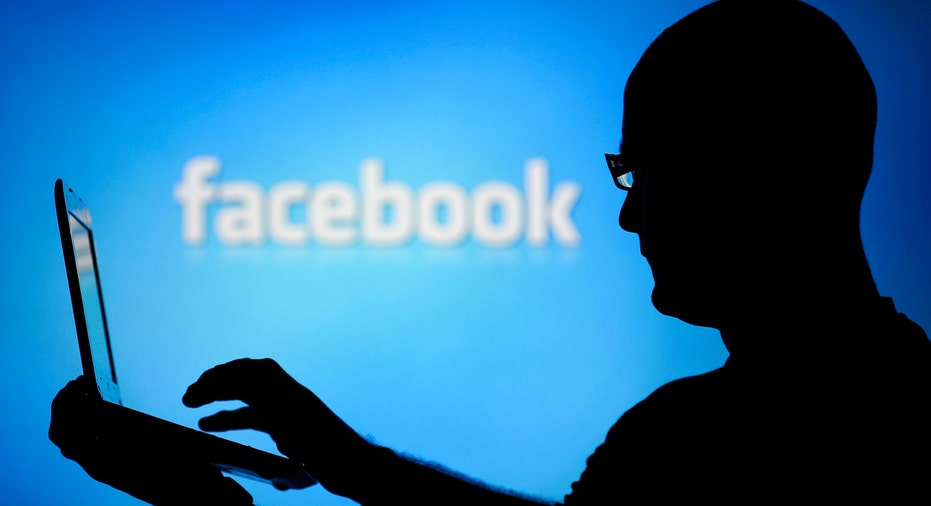 In a bid to gain further traction in emerging markets, Facebook (NASDAQ:FB) is reportedly planning to jump into the money transfer business by servicing remittances and electronic money.
According to the Financial Times, the world's largest social network is requesting approval from Ireland's central bank to become an "e-money" institution. Such a distinction would allow Facebook to issue units of stored monetary value that represent a claim against the company.
Facebook has also talked about potential partnerships with at least three London startups that offer international money transfer services online and through smartphones, the FT reported.
The conversations have been with TransferWise, Moni Technologies and Azimo, the last of which Facebook offered to pay $10 million to recruit one of its co-founders as a director of business development, the paper said.
"Facebook wants to become a utility in the developing world, and remittances are a gateway drug to financial inclusion," a source told the FT.
A spokesperson for Menlo Park, Calif.-based Facebook said the company does not comment on "rumors or speculation."
Shares of Facebook rallied 1.62% to $59.48 Monday morning, outpacing a 0.62% gain on the Nasdaq Composite. Facebook is up almost 9% this year and 116% over the past 12 months.
A push into financial services would mark a shift for Facebook, which traditionally generates the vast majority of its revenue by selling advertising.
Given privacy concerns among users, Facebook may face an uphill battle to convince consumers to trust it for financial transactions.
Facebook's money transfer project is being spearheaded by Sean Ryan, who is the company's vice president of platform partnerships, the FT reported.
Facebook is already authorized in the U.S. to process payments for developers who charge users for in-app purchases.