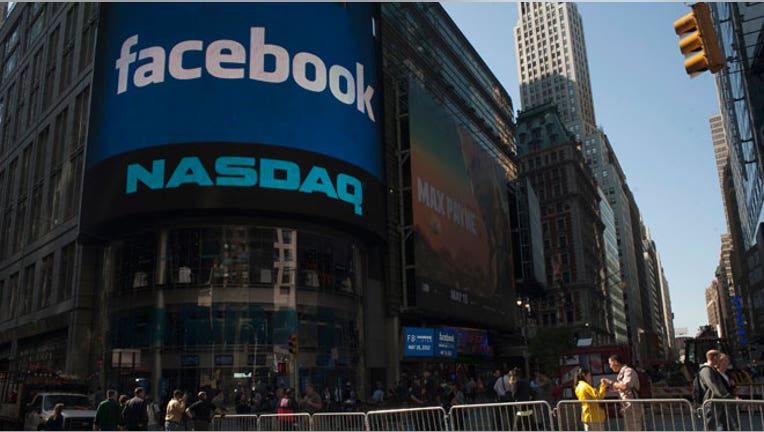 Facebook (NASDAQ:FB) is reportedly exploring mechanisms that would enable the social network to officially permit children under the age of 13 to become users, a move likely to raise the eyebrows of privacy advocates.
According to The Wall Street Journal, Facebook is developing technology that would create buffers and parental controls in an effort to let kids use the site legitimately. These tools include ones that would link children's account to their parents' and give parents say over who their kids are friends with and what apps they use, the paper said.
Facebook has reportedly held talks Walt Disney (NYSE:DIS) and other entertainment companies focused on children about allowing kids on the site.
While Facebook currently bans children under the age of 13, some reports suggest millions of young kids are already on the social network despite the bans.
Concerned about these reports, Facebook believes it has little choice but to look at ways of formalizing their presence through controls, the Journal reported.
"Recent reports have highlighted just how difficult it is to enforce age restrictions on the Internet, especially when parents want their children to access online content and services," Facebook told the paper. "We are in continuous dialogue with stakeholders, regulators and other policy makers about how best to help parents keep their kids safe in an evolving online environment."
By allowing kids on its site, Facebook could bolster its revenue prospects by expanding its user base beyond the current 900 million level. However, privacy advocates already wary about Facebook's conduct are likely to express serious concern about such a move.
"The idea that you would go after this segment of the audience when there are concerns about the current audience is mind boggling," James Styer, CEO of child-advocacy group Common Sense Media, told the Journal.
The report comes in the wake of Facebook's controversial initial public offering, which raised $12 billion but failed to create a pop. The Mark Zuckerberg company has seen its shares tumble well below its $38 IPO price to as low as $26.83.
Facebook was hit by more post-IPO skepticism on Monday as Bernstein started the stock with just a $25 price target -- the most bearish valuation yet.
"We believe there is material risk that over the next 12 months, investors will question Facebook's ability to achieve our forecasted 2013 revenues as near-term revenue growth decelerates," Bernstein reportedly wrote, placing an "underperform" rating on the shares.
With that backdrop in mind, shares of Facebook slumped 2.49% to $27.00 Monday morning.