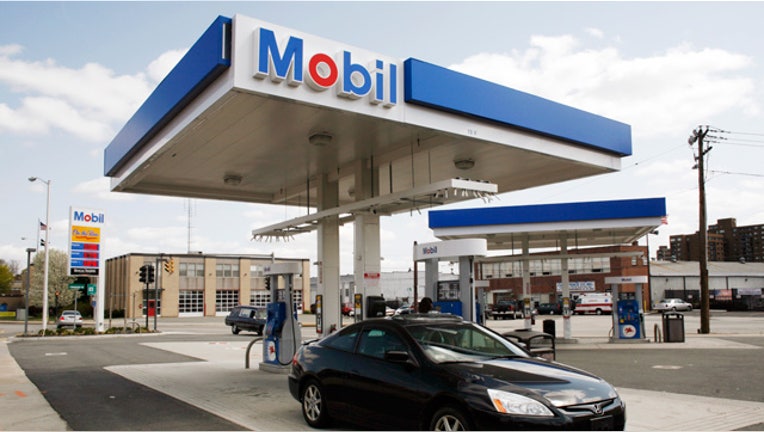 Days after announcing an expanded partnership in the Russian arctic, Rosneft is reportedly in talks with ExxonMobil (NYSE:XOM) to nab a 20% stake in the U.S. oil major's operations in Iraq.
Rosneft and Exxon have been discussing whether they should jointly tap Iraq's huge West  Qurna-1 oilfield, where Exxon currently has a project underway, Russian daily newspaper Kommersant reported on Friday.
The paper, citing people familiar with the matter, said the deal would likely call for Rosneft to secure a 20% stake in Exxon's project. Talks could be wrapped up within a month, those people said.
Rosneft did not immediately respond to FOXbusiness.com for this story, but a spokesperson confirmed to Reuters that the company is in talks with Exxon.
West Qurna is an 8.7 billion-barrel field in southern Iraq that produces 406,000 barrels of oil a day. Iraqi officials have said that the field will likely boost production to 100,000 barrels later this year.
Exxon and Rosneft announced an expansion to an earlier-inked partnership last Friday that calls for the development of tight oil reserves in Western Siberia.
Lukoil, which is Russia's No. 2 oil producer, has also offered Rosneft participation in the West Qurna-2 oilfield.
"We offered a whole package. If they are interested, it's both Western Africa and West Qurna-2. But in Iraq, it's only possible after agreement with the local government," Lukoil's president, Vagit Alekperov, was quoted as saying on Thursday by Interfax news agency.
Exxon has had its own complications with the Iraqi government, which is concerned over the    U.S. oil giant's plans to tap reserves in Iraq's semi-autonomous Kurdistan region.
Exxon angered officials last year when it entered an exploration deal with the Kurdistan Regional Government, a move deemed illegal by the national government.