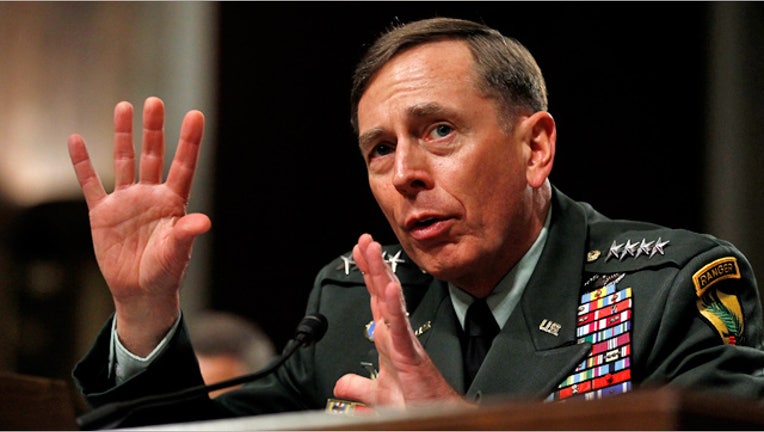 Former CIA Director David Petraeus, who resigned last year amid a scandal, is reportedly in talks with KKR (NYSE:KKR) about joining the private-equity firm.
Landing Petraeus, who previously served as the celebrated Commander of U.S. Central Command, and his vast Rolodex of international contacts would be a big coup for KKR.
According to Bloomberg News, Petraeus is in talks with KKR about a role at the private-equity firm, which is one of the world's largest.
Petraeus and KKR co-founder and co-CEO Henry Kravis are close friends and the specific role the former general would be hired for has not yet been decided, Bloomberg reported.
A spokesperson from KKR declined to comment to FOX Business about the report. Robert Barnett, the high-powered lawyer and literary agent retained by Petraeus, also declined to comment.
Shares of New York-based KKR were inactive in after-hours trading after dipping 0.1% to $21.00 during regular trading on Tuesday.