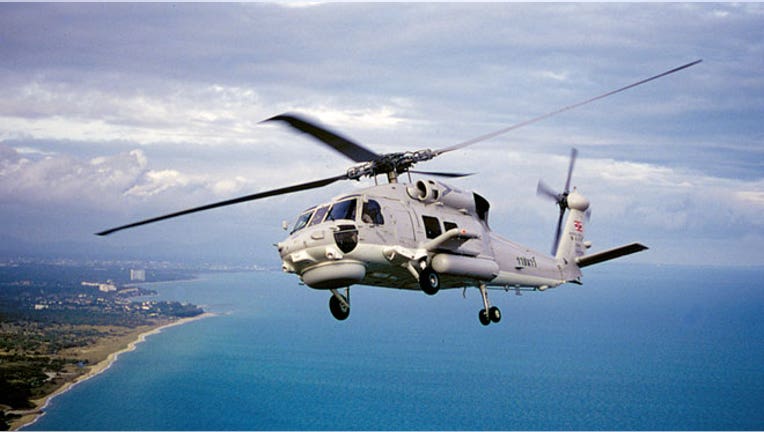 Regulators in Europe are reportedly set to sign off on United Technologies' (NYSE:UTX) $16.5 billion takeover of aircraft components maker Goodrich (NYSE:GR) after the U.S. conglomerate agreed to sell some assets.
According to Reuters, UTC soothed antitrust concerns held by the European Commission by agreeing to unload several Goodrich assets, including electrical power generation operations in the U.S. and U.K. and U.S. engine control activities.
A source told the wire service the EU is expected to conditionally approve the Goodrich deal, likely before the regulator's summer break. The EU has set an August 31 deadline for a final decision on the matter.
The $16.5 billion Goodrich deal, which was first unveiled in September, would be the largest in a decade for UTC. Based in Hartford, UTC builds Pratt & Whitney engines, Sikorsky helicopters and is the world's largest maker of elevators.
Shares of UTC fell 1.2% to $74.50 Friday morning, putting them on pace to extend their 12-month slump of 17.5%.