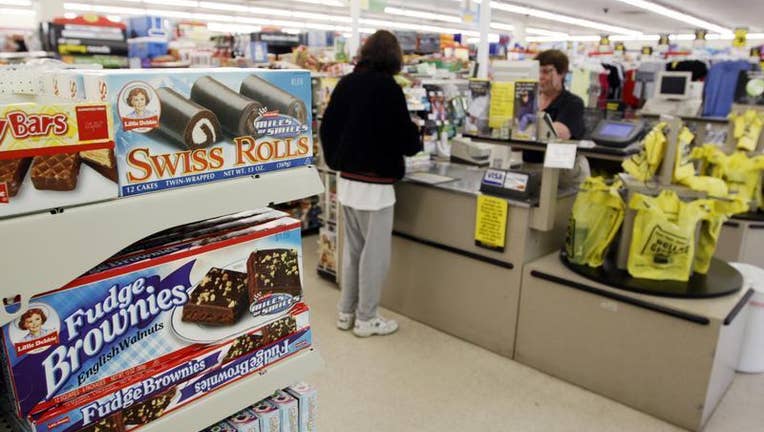 Discount retailer Dollar General Corp is considering a rival bid to Dollar Tree Inc 's $8.5 billion offer for Family Dollar Stores Inc, Bloomberg reported, citing people with knowledge of the matter.
Dollar General shares were up 3 percent at $57.62 on the New York Stock Exchange on Tuesday. Family Dollar shares were also up 2 percent at $77.26.
Dollar Tree shares were down 1.8 percent at $54.99 on the Nasdaq.
Dollar General was working with an adviser to evaluate options, knowing banks are willing to finance a counter-bid, Bloomberg said, quoting one of the sources.
There was no guarantee that the company would make an offer, the report said. One of the sources put the chance of a rival Dollar General bid at 50 percent.
The company will lose its position as North America's largest discount retailer if Dollar Tree buys Family Dollar.
Carl Icahn, Family Dollar's largest shareholder when Dollar Tree offered to buy it, had pushed the company to sell itself to Dollar General earlier.
Dollar General couldn't be immediately reached for its reaction to the report. Family Dollar declined to comment.