Report: DOJ Sets Sights on Standard & Poor's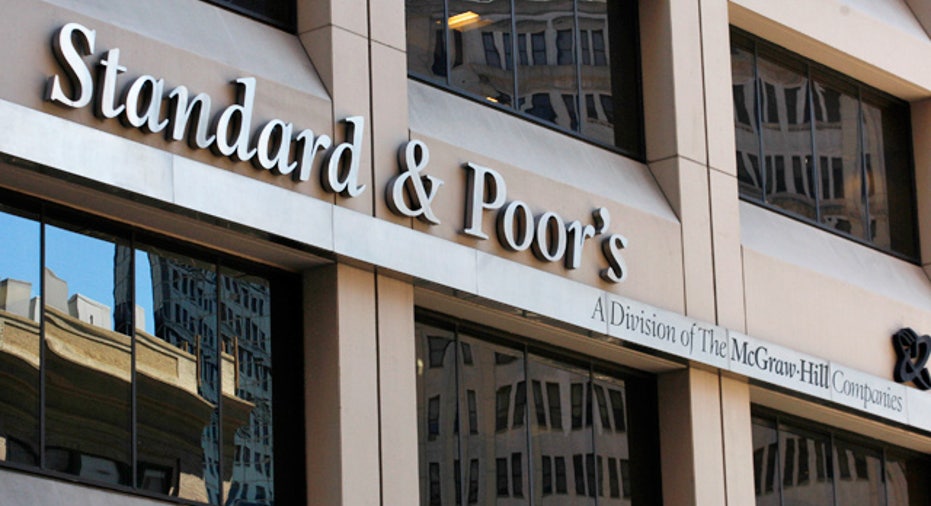 Standard & Poors is reportedly the target of a federal investigation into whether the ratings company improperly rated dozens of mortgage securities that eventually imploded as the subprime market cratered ahead of the financial crisis.
According to The New York Times, the Justice Department is exploring civil charges against S&P, the nations largest credit ratings company and the subject of intense criticism for downgrading the U.S.s pristine AAA credit rating earlier this summer.
While some have feared the U.S. could put political pressure on S&P, or its parent company McGraw-Hill (NYSE:MHP), this DOJ probe began before the controversial August 5 downgrade, the Times reported. Congress is separately probing the S&P downgrade decision.
"S&P has received several requests from different government agencies over the last few years regarding U.S. mortgage-related securities, S&P said in an emailed statement. "We have cooperated and will continue to cooperate with these requests."
Its not clear yet whether the U.S. is weighing similar charges against rival ratings companies Fitch and Moodys, which is owned by Moodys Corp. (NYSE:MHP).
All three ratings companies have drawn the ire of many for their decisions to keep perfect AAA ratings on mortgage securities that turned out to be toxic. They posted record profits even as misguided investors bought up these risky securities with little warning of the impending disaster.
The business models of the ratings companies have also been criticized. The "pay-to-play" model requires the ratings companies to receive lucrative fees from the very companies they are supposed to be independently judging.
The DOJ has been asking about times when S&Ps analysts wanted to issue lower ratings on mortgage bonds but may have been overruled by the companys business managers, the Times reported.
Analytic independence and objectivity have always been core principles of our ratings process," S&P said. "Since 2008, S&P has implemented many steps to further enhance our analytics, independence, and to prevent commercial interests from influencing ratings."
Underscoring shareholder concern about regulatory risk, shares of New York-based McGraw-Hill declined 5.62% to $37.78 late Thursday morning, outpacing the 4.11% drop on the S&P 500. Moodys tumbled even further, sinking 7.07% to $29.19, eating into its 2011 gain of nearly 20%.
A representative from the DOJ declined to comment on the report.