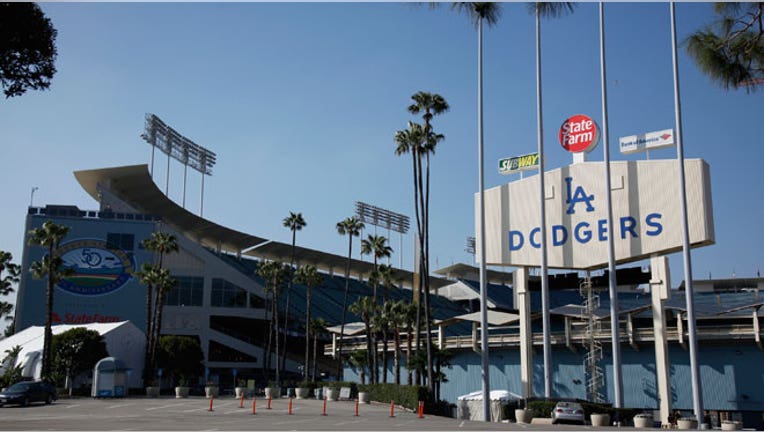 Los Angeles Dodgers owner Guggenheim Baseball Management may unexpectedly be out $1 billion from higher revenue-sharing payments related to its television rights deal, according to the New York Post.
The report, citing three sources close to the situation, said the new owners are being forced to rework part of their pending 25-year, $7 billion deal with Time Warner Cable (NYSE:TWC). Under the new agreement, Guggenheim would have to pay more than $130 million a year to Major League Baseball as part of its revenue-sharing arrangement.
That reflects a 50% increase over the $85 million Guggenheim expected to pay, the Post said, since the owners expected MLB to continue a revenue-sharing agreement it made with the Dodgers in 2011. Guggenheim would therefore lose another $1 billion in revenue over the life of the deal.
Four sources told the Post that Guggenheim is prepared to agree to the new revenue-sharing conditions.
Guggenheim declined to comment on the report.
Every team shares revenue from media rights deals, which are subject to a 34% revenue-sharing agreement with MLB.
MLB had objected to the Dodgers' deal with Time Warner Cable because most of the $7 billion was to be guaranteed, regardless of how well their planned regional sports network performed.
The Dodgers announced the deal five months ago but have yet to submit it for approval. According to the Post, the team felt its TV deal would be rejected.
Guggenheim Baseball Management, the unit formed by Wall Street firm Guggenheim Partners, bought the Dodgers last year for a record $2.15 billion. The team's $216.6 million payroll is second only to the New York Yankees.