Report: Disgruntled Microsoft Shareholders Push for Ouster of Bill Gates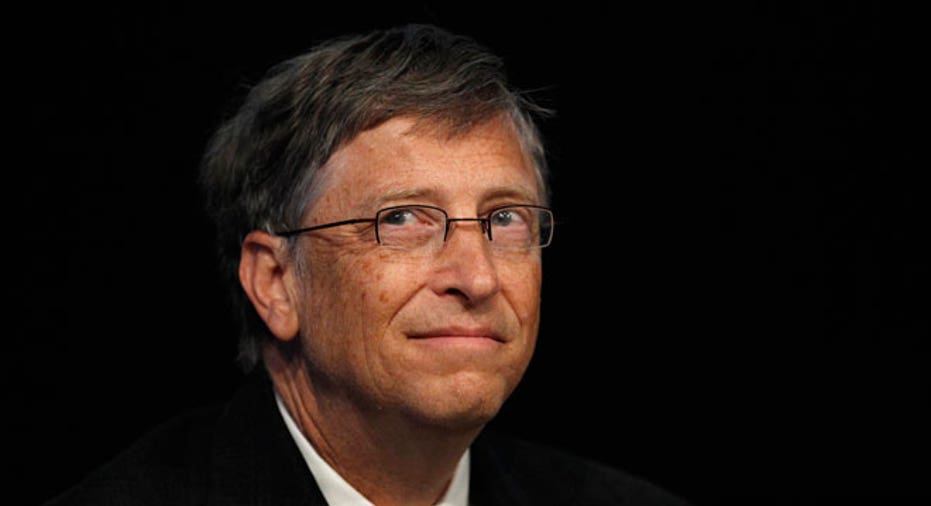 As Microsoft (NASDAQ:MSFT) scours the tech (and auto) world for a replacement for CEO Steve Ballmer, at least some of the software maker's investors are pushing for the exit of Bill Gates as well.
The talk about the future of Gates, one of the world's richest and most influential people, highlights how disgruntled some shareholders are about Microsoft's sluggish share price over the past decade.
According to Reuters, three Microsoft shareholders who collectively own more than 5% of the company's shares are lobbying the company's board for Gates to step down as chairman.
Gates, who founded Microsoft almost four decades ago and relinquished the CEO title in 2000, holds a stake of about 4.5%, making him Microsoft's single largest shareholder.
The shareholders girding for the retirement of Gates are worried that his role as chairman prohibits the company from adopting new strategies and blocks the influence of a new CEO, Reuters reported.
However, there is no indication that Microsoft's board will grant the request of these shareholders, who requested anonymity due to the private nature of the talks, the wire service reported.
Redmond, Wash.-based Microsoft declined to comment on the report.
Some Microsoft shareholders are also concerned that Gates holds too much power given his shrinking stake in the company, Reuters reported. Under a pre-set plan, Gates unloads about 80 million shares of Microsoft a year.
In addition to his role as chairman, Gates serves on the special committee charged with finding a successor for Ballmer, who announced plans in August to retire within 12 months amid pressure from an activist shareholder.
While early signs suggested former Nokia (NYSE:NOK) CEO Stephen Elop was a frontrunner to succeed Ballmer, recent reports indicate Ford Motor (NYSE:F) CEO Alan Mulally is the top contender.
Mulally is a close adviser to Ballmer and would be able to return to the Seattle area, where he keeps a home and worked as a senior executive at Boeing (NYSE:BA).
Shares of Microsoft slipped 0.45% to $33.58 in premarket trading on Wednesday morning.