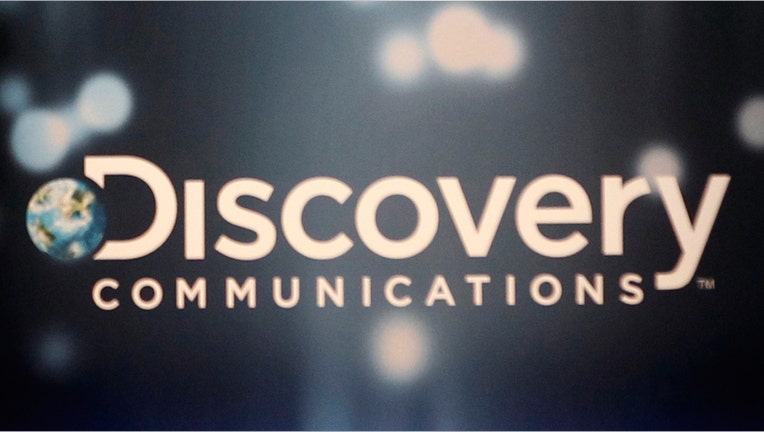 Merger talks between Discovery Communications (NASDAQ:DISCA) and Scripps Networks (NYSE:SNI) ended last week without an offer being made, according to a Wall Street Journal report on Monday.
Although it remains unclear why talks were abandoned, the family that controls Scripps didn't appear ready to sell the company, people familiar with the matter told the Journal.
Discussions between the two providers of cable programming first surfaced last month. The talks reportedly didn't go beyond an exploratory stage, and Discovery never made a formal offer for the smaller Scripps.
Discovery and Scripps have market values of roughly $30 billion and $11 billion, respectively.
Scripps declined to comment on the report. A spokesperson for Discovery didn't immediately respond to an inquiry from FOX Business.
Both media companies are among the largest providers of nonfiction programming. Discovery owns TLC, Animal Planet and its namesake channel, while Scripps' portfolio includes HGTV and the Travel Channel. Scripps also owns a majority stake in Food Network.
According to the report, Discovery is turning its attention back to expanding overseas. The Silver Spring, Md.-based company is said to be in talks to increase its 20% stake in the Eurosport network, which is majority owned by France's TF1 Group.
The reported talks marked the second time Discovery tried to reach a deal for Scripps after approaching the company three years ago.
Acquiring Scripps would give a programming provider like Discovery more scale and, subsequently, more leverage when negotiating subscriber fees with pay-TV operators.
The odds of a Scripps takeover may be higher now that shares owned by a family trust were distributed to descendants starting in March 2013. However, the family still must sign off on how their shares are transferred.
Shares of Scripps fell 5% to $77.86 in early morning trading. Discovery was down 22 cents at $83.80.