Report: Dell Offering EMC $27.25 Per Share & Special VMware Stock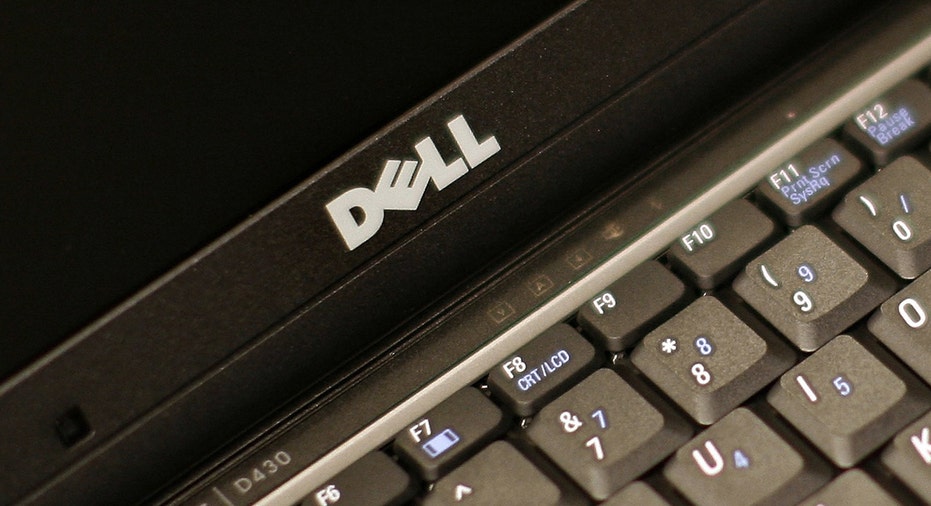 Dell Inc is offering $27.25 per share in cash for data storage company EMC Corp (NYSE:EMC) in addition to a specialized stock in cloud software company VMware Inc (NYSE:VMW), Re/code reported.
The specialized stock, which would "track" the value of the 20 percent of VMware that EMC does not own, along with the cash offer would take the per-share offer above $30, Re/code said, citing sources briefed on the negotiations.
An offer of $30 per share would put the deal price at about $58.4 billion.
Analysts were looking for an offer of at least $30 per share.
Chief Executive Michael Dell was in New York on Friday to meet with bank executives, including J.P. Morgan CEO Jamie Dimon, Re/code reported. (http://on.recode.net/1GAOQEY)
Dell is asking banks to make a series of bridge loans that would later be converted into high-yield bonds, which in turn would be exchanged for equity in the combined company, Re/code reported.
The banks are studying the feasibility of the plan, according to the report.
Shares of EMC were up 4 percent at $29 in extended trading.
EMC and Dell were not immediately available for comment.
(Reporting by Anya George Tharakan in Bengaluru; Editing by Don Sebastian)