Report: Dell Considers Delaying Buyout Vote Amid Investor Opposition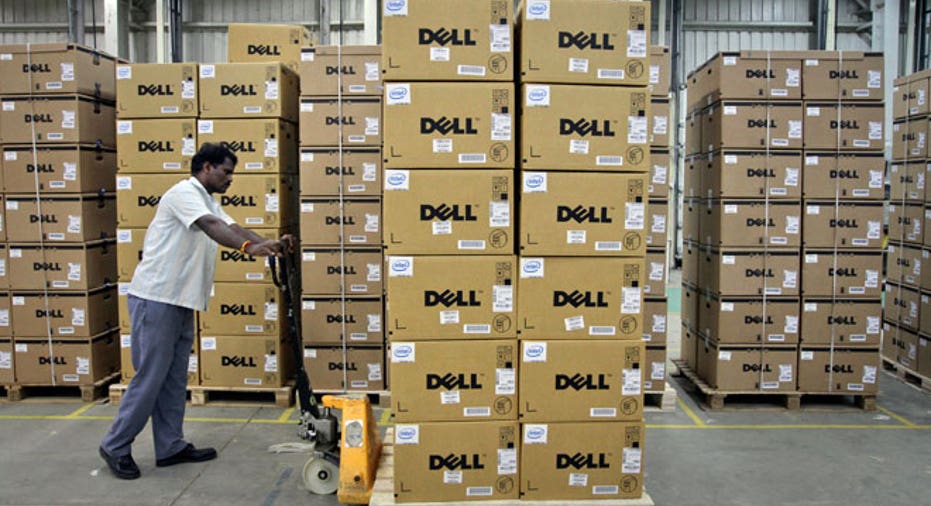 Facing lingering shareholder resistance, Dell's (NASDAQ:DELL) special committee is reportedly mulling pushing back the July 18 shareholder vote on Michael Dell's $24.4 billion leveraged buyout of the slumping PC maker.
By delaying the vote, Dell would be signaling it may not have the votes to approve the controversial transaction, which has been opposed by major investors such as billionaire Carl Icahn.
According to Bloomberg News, the special committee running the buyout process is considering a delay.
The committee is likely to make a decision by the morning of the vote if the votes already cast against the transaction are enough to reject it, Bloomberg reported.
A spokesman from the special committee didn't immediately respond to a request for comment.
By calling off the shareholder vote, Dell could gain extra time to convince investors to switch their vote or even for Michael Dell and private-equity firm Silver Lake Partners to sweeten their $13.65-a-share offer.
In addition to a vocal campaign by legendary corporate raider Icahn, the Dell buyout has faced opposition from other major shareholders.
On Monday, T. Rowe Price (NASDAQ:TROW), which held a 4.4% stake in Dell as of March 31, said it will be voting against the current offer.
"We continue to believe the proposed buyout does not reflect the value of Dell and we do not intend to support the offer as put forward," Brian Rogers, T. Rowe's chairman and chief investment officer, said in a statement.
The shareholder vote is complicated by the fact that Michael Dell's 16% stake in the company won't be eligible to vote because he is the buyer.
Excluding the votes of Michael Dell and other corporate insiders, owners of at least 42% of the company's stock must vote in favor of the deal, but investors holding at least 19% of Dell stock as of March 31 have already opposed it, according to The Wall Street Journal.
Icahn, who has proposed a tender offer for 1.1 billion Dell shares at $14 each, accused the company on Monday of deploying "scare tactics" to spook investors into approving the deal.
Shares of Round Rock, Texas-based Dell retreated on the talk of a delayed vote, falling 1.22% to $12.99 in recent trading.