Report: Cox Weighs Bid for Time Warner Cable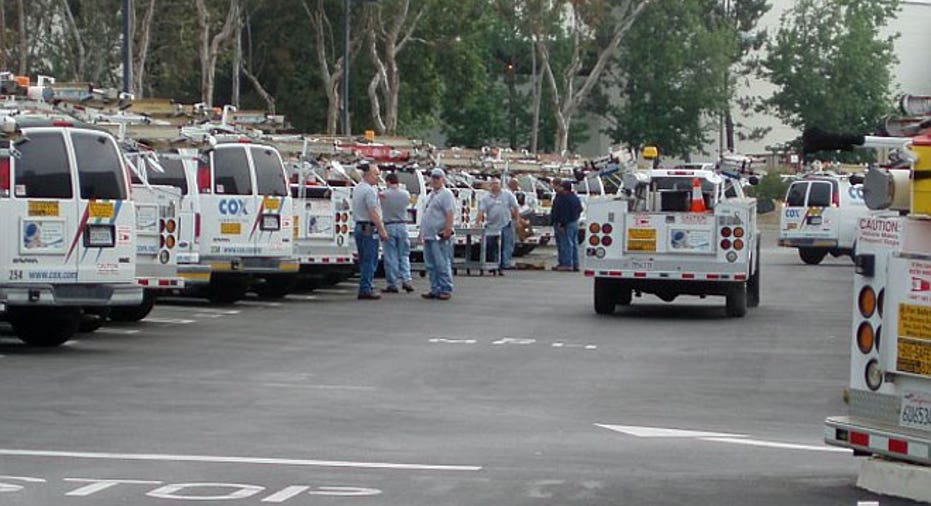 Privately held Cox Communications is exploring a potential offer for Time Warner Cable (NYSE:TWC), according to a Wall Street Journal report.
The report said Cox, the third-largest U.S. cable operator, may pursue an acquisition on its own or with other bidders. A person familiar with the situation told the Journal that Cox has made it clear the company wants to expand and isn't on the block.
A Cox spokesperson confirmed the company isn't for sale but declined to comment on the possibility of a bid for Time Warner Cable.
Speculation over cable consolidation ramped up last week, when reports indicated that Charter Communications (NASDAQ:CHTR) and Comcast (NASDAQ:CMCSA) are each weighing options.
The two have reportedly talked about a joint bid that would divide Time Warner Cable between them, while either company could launch a takeover attempt independently.
The Journal recently said Charter, backed by John Malone's Liberty Media (NASDAQ:LMCA), is close to securing financing for a bid.
Comcast, the top cable company, is said to be Time Warner Cable's preferred deal partner, although a combination would likely face regulatory scrutiny. Time Warner Cable is the second-largest cable operator.
Time Warner Cable share climbed another 4% to $136.72 in late afternoon trading. Through Monday's close, the stock was already up 9% since talk of a potential deal resurfaced.