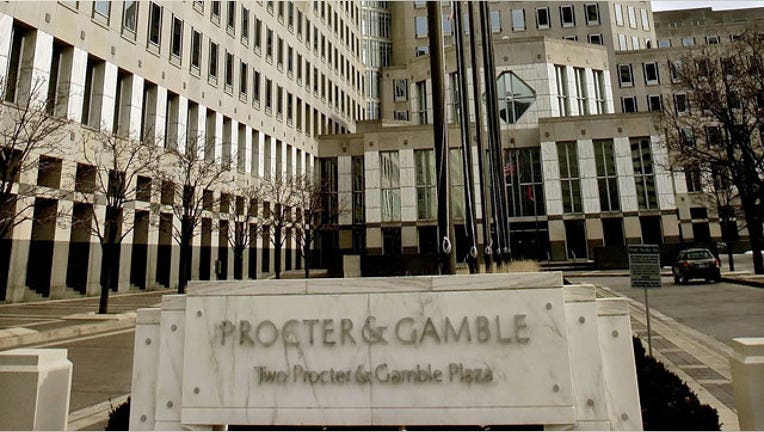 Details of U.S. cosmetic company Coty's acquisition of Proctor & Gamble's (P&G) beauty assets could take at least two weeks to be finalized, sources close to the matter said on Tuesday.
Coty won an auction at the weekend valuing the businesses at close to $12 billion, the sources said. If it goes through, it would be the biggest deal in cosmetics in at least a decade and would turn Coty into a world leader in perfume and hair care.
For tax purposes, the transaction is to be completed through a "Reverse Morris Trust," which means that P&G would spin off its beauty assets into a separate company that would then absorb Coty in an all-share deal, the sources said.
In turn, the newly combined company would then redistribute shares to P&G shareholders.
Luxembourg-based JAB Holdings, the billionaire Reimann family's investment company which controls 75 percent Coty, would own about a third of the equity in the newly combined business and about 47-48 percent of the voting rights, the sources said.
P&G and Coty could not be immediately reached for comment.
With the acquisition of the Gucci, Hugo Boss and Dolce & Gabbana perfume licenses, Coty would become the world's No.1 perfume maker ahead of L'Oreal, according to consultancy Euromonitor.
The transaction would mark Coty's entry into the hair care market, dominated by the Wella and Clairol brands it will buy from P&G. With make-up brands Cover Girl and Max Factor, Coty would become the second biggest make-up company behind L'Oreal, up from its previous ranking of No. 5. (Editing by David Clarke)