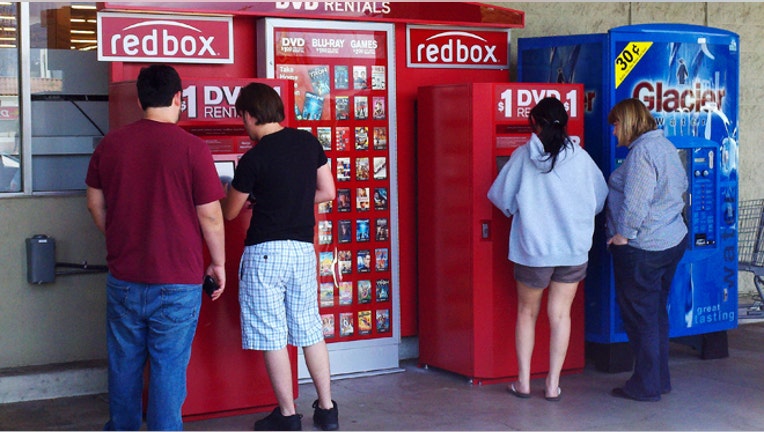 Coinstar (NASDAQ:CSTR) has been mulling a sale to a private equity company for several months, according to a report by the New York Post citing people close to the deal.
Shares of Bellevue, Wash.-based Coinstar soared 8.3% to $52.71 Thursday on the news.
The struggling operator of Redbox movie-rental kiosks and coin-counting machines is in talks that are heating up with an undisclosed private equity company, and is also considering widening its portfolio of vending machines ranging from coffee to photo printing, the Post reported.
Coinstar did not immediately respond to FOXbusiness.com for a comment.
The company's shares slid as much as 13% late in July after Coinstar reported a slower rate of growth in its Redbox division and sales fell short of Wall Street expectations. However, it had revised higher its full-year targets, which now bracket the consensus.
Earlier this week, Coinstar Chief Operating Officer Gregg Kaplan said he was leaving the troubled company to pursue new opportunities. The operator of more than 30,200 DVD kiosks and 18,900 coin-counting machines also named a new chief technology officer.