Report: Citi Shuts Its $400M Proprietary Fund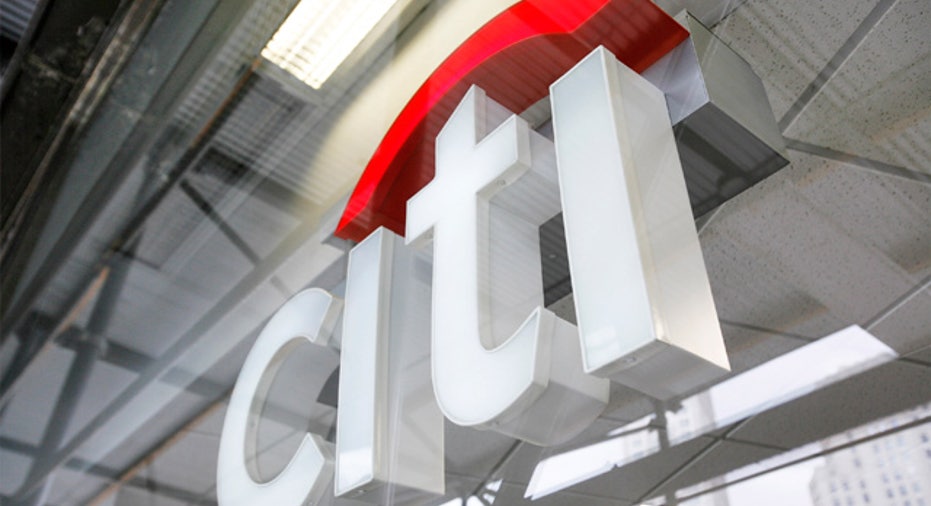 Citigroup (NYSE:C) has reportedly pulled the plug on its $400 million Quantitative Strategies fund, a hedge fund that uses the banking giants own cash to bet on stocks, according to Bloomberg News.
The closure comes as Wall Street readies for the implementation of the Volcker Rule, which is a segment of the new financial regulatory law that prohibits banks from proprietary trading, or betting with their own capital.
Citi had previously announced Shakil Ahmed, the manger of Quantitative Strategies, would become head of the banks electronic market-making.
According to Citis Web site, the fund used mathematical models called quants to bet on anomalies and inefficiencies in the marketplace.
Other banks have similarly announced changes ahead of the Volcker Rule. Morgan Stanley (NYSE:MS) earlier this year announced plans make its proprietary arm, Process Driven Trading, an independent company. The new firm will be known as PDT Advisors.