Report: Citi Cuts 35 Jobs on London Trading Floor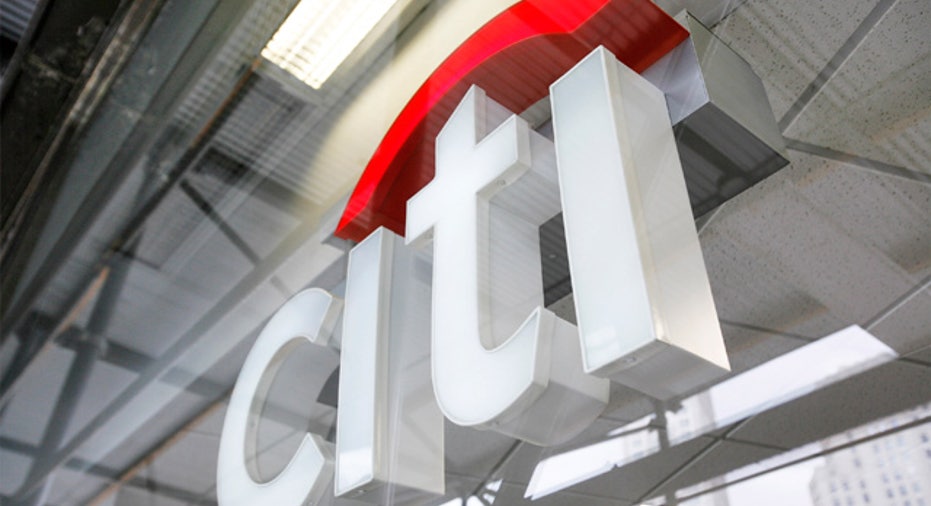 .S. bank Citi (NYSE:C)has cut around 35 jobs across its capital markets trading operation in London, sources with knowledge of the changes said on Wednesday.
The cuts, announced internally last month, were across all asset classes, the sources told Reuters, and included head of G10 currency strategy Valentin Marinov.
High-earning jobs on trading floors have been squeezed by the growth in machine-driven trading and broader cuts at banks since the 2008 financial crisis, and lenders are also putting aside billions against the cost of litigation over charges they manipulated currency and interest rate markets.
Citigroup Inc said when it published third quarter results last month that it was pulling out of consumer banking in 11 markets, including Japan and Egypt, as it seeks to cut persistently high costs.
The third-largest U.S. bank, built with a series of acquisitions spanning back to the 1980s, has been trying to slim down since the financial crisis to be as profitable as rivals. It has shed hundreds of billions of dollars of bad assets.
It is the world's largest currency trader, topping a Euromoney poll earlier this year ahead of Deutsche Bank, Barclays and UBS all of which have now automated 80-90 percent of currency trades.
(Reporting by Patrick Graham and Jamie McGeever; Editing by Jason Neely and Mark Potter)