Report: Charter Hires Goldman Sachs to Pursue Time Warner Cable Bid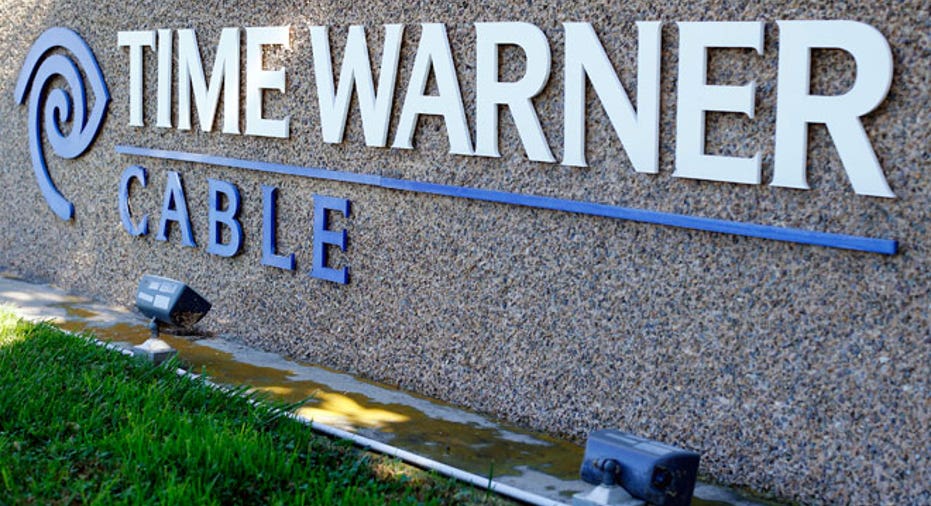 John Malone can't take "no" for an answer.
Charter Communications (NASDAQ:CHTR), which is 27% owned by Malone, has hired Wall Street titan Goldman Sachs (NYSE:GS) to pursue a potential buyout of Time Warner Cable (NYSE:TWC), Bloomberg News reported.
The apparent signing of Goldman comes despite the fact that the No. 2 U.S. cable operator already rejected takeover overtures from Malone earlier this year because the proposal didn't offer a premium, Bloomberg reported. It's not clear what price Charter offered in prior negotiations.
Both Time Warner Cable and Charter declined to comment on the report.
Shares of New York-based Time Warner jumped 2.70% to $119.46 on the news, leaving the stock up 20% on the year and at their best level since July 2007.
Stamford, Ct.-based Charter advanced 2.83% to $128.09, extending its 2013 surge to 68%.
A tie-up would be intriguing, especially because Time Warner Cable is more than twice as valuable by market capitalization as Charter: $33 billion compared with Charter's $12.6 billion.
But Charter has Malone, who has a personal net worth of almost $7 billion, in its back pocket.
Liberty Media (NASDAQ:LMCA), Malone's $17 billion holding company, is exploring a range of options to finance a merger, Bloomberg reported.
Malone has been using Charter, which he acquired a stake in in May, as his vehicle to rebuild a formidable U.S. cable business.