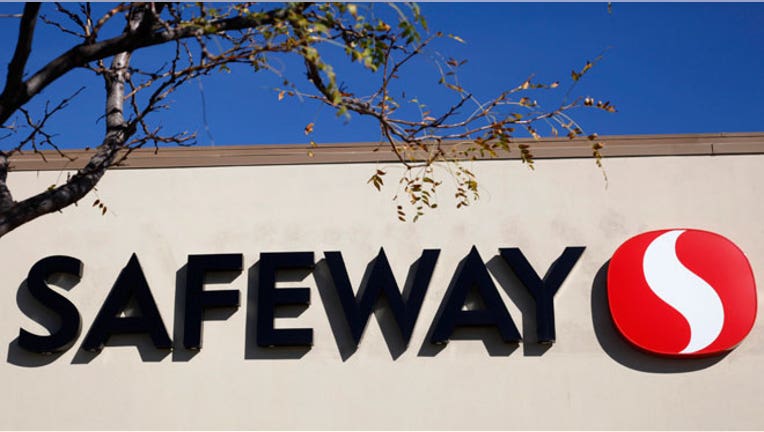 Cerberus Capital Management is reportedly looking to wrap up a $9 billion deal for Safeway (NYSE:SWY) this week, while rival grocery chain Kroger (NYSE:KR) considers a possible bid.
Safeway revealed last month that it was speaking to potential buyers, calling the conversations "ongoing." The Pleasanton, Calif., company also reported stronger-than-expected earnings for the fourth quarter.
According to The Wall Street Journal on Wednesday, private equity firm Cerberus offered to buy out Safeway for $40 a share.
The private equity firm had hoped to finish the deal earlier this week, but Kroger's interest threw a wrench into those plans, the report said.
Early last year, Cerberus struck a $3.3 billion deal to buy five grocery brands from Supervalu (NYSE:SVU), including the Albertsons stores it didn't already own. Cerberus intends to pair Albertsons supermarkets with Safeway.
Kroger is said to be considering a bid for all or part of Safeway, the nation's second-largest grocery chain. Sources told the Journal that Cerberus remains the favorite, considering possible antitrust risks in a tie-up between Kroger, the top grocery chain, and Safeway.
Kroger declined to comment. Spokespeople for Safeway and Cerberus didn't immediately respond to requests for comment.
Shares of Safeway climbed 1.9% to $39.37. Kroger was also trading 1.9% higher to $43.18.