Report: Caterpillar Unit Probed for Dumping Train Parts in Ocean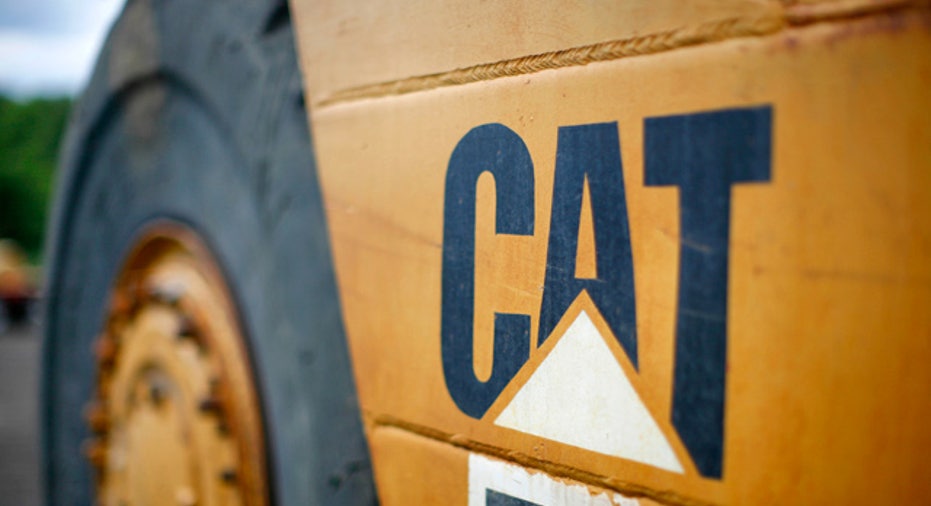 Federal authorities are reportedly probing whether a Caterpillar (NYSE:CAT) subsidiary dumped train parts into the ocean off of California as part of an effort to charge railroad companies for unnecessary repairs.
Earlier this month, Caterpillar revealed it received a federal grand jury subpoena to provide information about the subsidiary, Progress Rail, but did not reveal details about the nature of the investigation.
According to The Wall Street Journal, the U.S. Attorney for the Central District of California is investigating whether Progress Rail, which repairs locomotives and railcars, was dumping brake parts and other items to hide evidence the company was charging rail equipment owners for replacing parts that were still operable.
One customer believed to have been impacted by the alleged scheme was railroad giant Union Pacific (NYSE:UNP), the Journal reported.
The U.S. Attorney's office declined to comment, while Union Pacific didn't respond to an inquiry.
Caterpillar said in an emailed statement that it is "cooperating with authorities on this matter" and declined to comment beyond its Securities and Exchange Commission filing
In the 10-Q filing earlier this month, Caterpillar said it received a subpoena on October 24 over allegations that Progress Rail "conducted improper or unnecessary railcar inspections and repairs and improperly disposed of parts, equipment" and other items.
"We currently believe that this matter will not have a material adverse effect on the company's consolidated results of operation, financial position or liquidity," Caterpillar said at the time.
It's too early to tell whether or not the investigation will ultimately lead to an indictment.
Federal officials began investigating because of suspicions that Progress Rail was breaking environmental laws, the Journal reported.
Albertville, Ala.-based Progress Rail was acquired by Caterpillar in 2006 for $800 million. The subsidiary has over 90 branches around the country.
Shares of Caterpillar ticked up 0.60% to $82.61 Friday morning, trimming their 2013 slump to 7.8%.