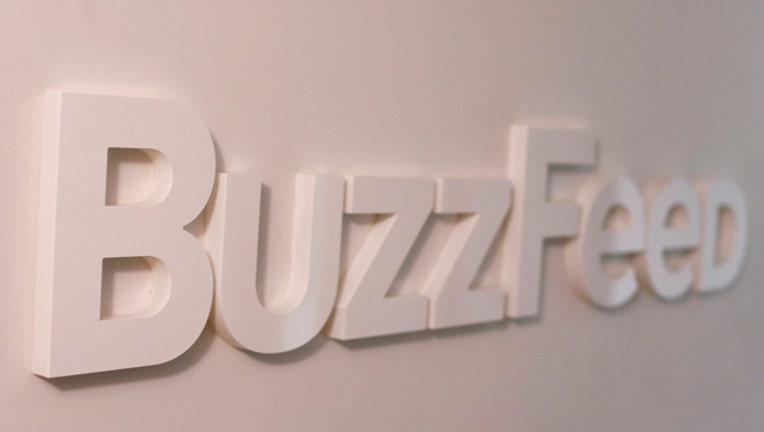 BuzzFeed, the news site known for its viral content, is reportedly in the process of raising a financing round of about $200 million, according to VentureBeat, which would bring BuzzFeed's total venture capital raised to about $250 million.
This would be BuzzFeed's fifth round, dating back to 2008, when the company was founded. The company's $19 million round in 2013 was rumored to be raised at a $200 million valuation and in recent weeks, BuzzFeed reportedly spurned acquisition talks with Disney (NYSE:DIS) because it was seeking at least $1 billion.
The report says that existing investors NEA, Lerer Ventures, RRE Ventures, Hearst Ventures and SV Angel may participate. Other past investors have included Salesforce's Michael Lazerow, Founder Collective and SoftBank Capital.
Headquartered in New York, BuzzFeed has seen its valuation rise at a time when traditional news organizations are struggling. BuzzFeed is the 43rd most trafficked website in the United States, outpacing news sites like Forbes and The Wall Street Journal, according to Alexa data.
BuzzFeed focuses on shareable content like quizzes and listicles, alongside compelling photos and gifs. The digital-first media organization also includes more traditional news topics like politics, business and technology.
The company's founders are John Johnson and current CEO Jonah Peretti. The chairman is Ken Lerer, who was formerly the chairman of The Huffington Post.
A BuzzFeed spokesperson declined to comment.