Report: Buffett Joins Group Poised to Buy Citi's OneMain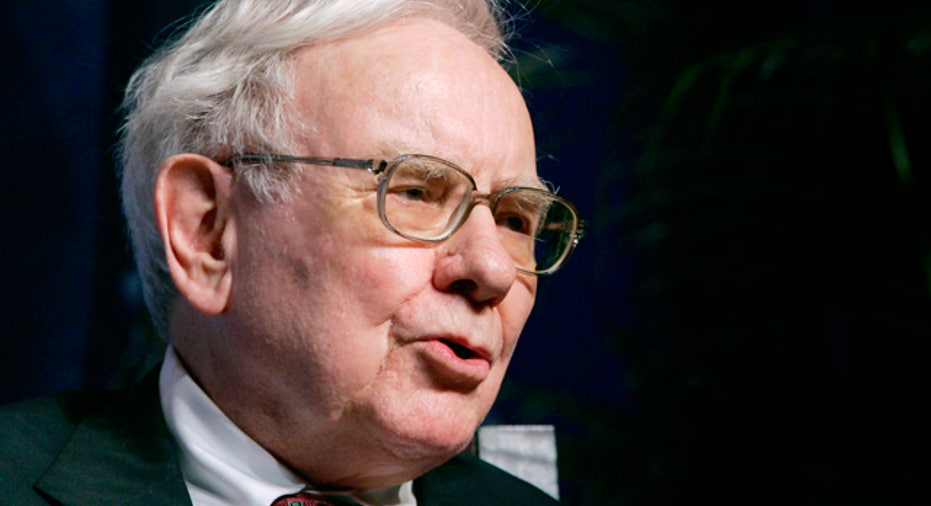 Warren Buffetts Berkshire Hathaway has reportedly teamed up with a consortium bidding on a Citigroup (NYSE:C) consumer-lending unit that could haul in more than $8 billion.
According to The Wall Street Journal, Berkshire is joining private-equity firm Centerbridge Capital Partners and Leucadia National (NYSE:LUK) in exclusive talks for Citis OneMain business.
OneMain, which had been known as CitiFinancial, was rebranded by the bank last year as part of an effort to sell the unit. The business provides loans to low-income borrowers for a range of purposes, including making car repairs and buying furniture.
Citi is expected to fetch more than $8 billion for OneMain, the Journal reported.
The group plans to write a large equity check and borrow a significant amount of cash to pay for the business, the paper reported.
Before the Centerbridge/Leucadia group entered into exclusive talks, interested parties reportedly included a group led by Blackstone (NYSE:BX) and another consisting of Apollo Management and J.C. Flowers. However, some potential bidders expressed concern about OneMains ability to finance loans without Citis enormous balance sheet, the Journal previously reported.
Shares of Citi fell 1.1% to $42.11 Wednesday morning, leaving them down 10% on the year. Berkshires Class A shares eased 0.3% to $115,500.