Report: Brookfield Eyeing Shuttered Revel Casino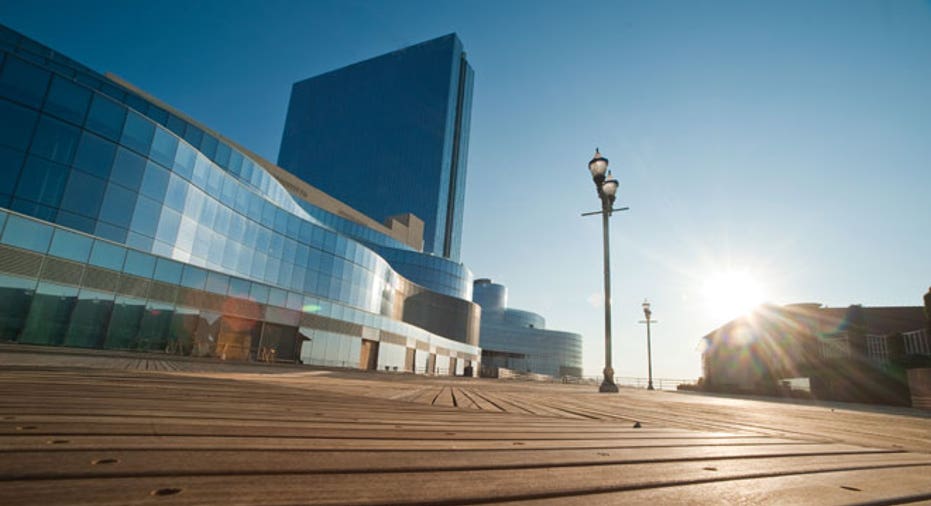 An affiliate of Brookfield Asset Management (NYSE: BAM) has topped Florida real estate developer Glenn Straub's $90 million bid for the bankrupt Revel Casino Hotel in Atlantic City, the Wall Street Journal reported, citing sources.
The auction started on Wednesday with Straub's all-cash bid, but was adjourned until Tuesday for the Jewish Rosh Hashanah holiday.
Brookfield, which owns the Hard Rock Hotel and Casino Las Vegas, could not immediately be reached for comment.
If Straub loses the auction, he will collect a $3 million breakup fee for serving as the lead bidder, the newspaper said.
Straub said on Monday that he would challenge the results if he lost the auction because the process lacked transparency.
Other bidders could include real estate developer Richard Meruelo, who expressed an interest in buying Revel Casino in a bankruptcy court last week, the WSJ said.
Two-year-old Revel Casino, which cost $2.4 billion to build and closed on Sept. 2, is among the four Atlantic City casinos that closed this year as neighboring states have embraced gambling to increase government revenue.
(Reporting by Ankit Ajmera in Bangalore; Editing by Kirti Pandey)