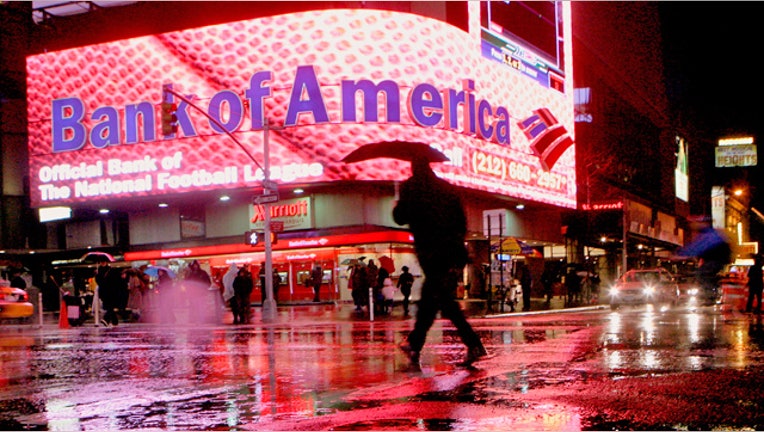 Banking behemoth Bank of America Merrill Lynch (NYSE:BAC) has reportedly hung a "For Sale" sign on its non-U.S. wealth management business.
According to Reuters, BofA, the world's largest wealth manager, hopes an eventual sale of the division could generate $3 billion for the Charlotte-based company.
BofA has asked possible suitors to submit a first round of bids this week for the business, which manages some $90 billion in assets for wealth clients, Reuters reported.
BofA declined to comment on the report.
"We just never comment on market rumors or speculation," said BofA spokesman John McIvor.
Shares of Bofa had little response to the report. They were recently trading at $8.92, up 1.47% on the day and slightly outpacing a 1.18% gain on the KBW Banking ETF.
BofA, the No. 2 U.S. bank by assets behind JPMorgan Chase (NYSE:JPM), acquired Merrill and its "thundering herd" of financial advisors in a controversial 2008 deal that needed taxpayer money to complete.
The acquisition, which was conducted during the scary days of September 2008, saddled   BofA's balance sheet with toxic mortgage-related assets and helped lead to the eventual departure of then-CEO Ken Lewis.