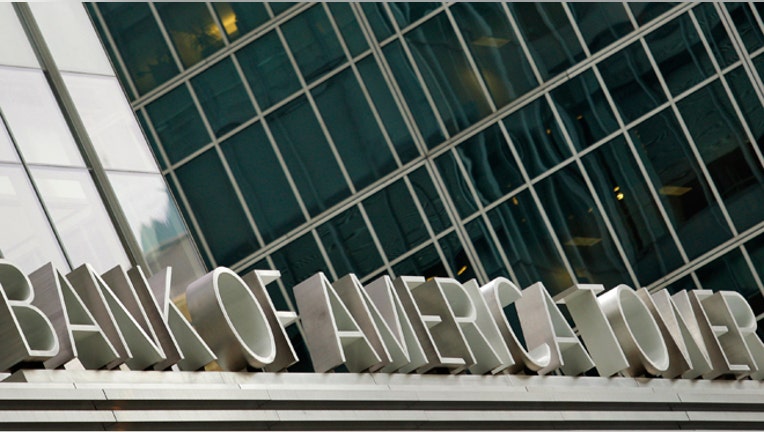 Bank of America (NYSE: BAC) has offered $13 billion to settle allegations it knowingly sold bad mortgages in the run-up to the 2008 financial crisis, but the Department of Justice reportedly wants billions more.
The two sides met Tuesday, according to a report by the Wall Street Journal, but no progress was made toward a resolution.
The $13 billion would include a hefty penalty as well as consumer relief, the newspaper said, citing people familiar with the matter.
Bank of America spokesman Lawrence Grayson declined to comment on the report.
The bank said Wednesday in its second-quarter earnings report that it has set aside $4 billion to settle various litigation issues but didn't specify what issues needed to be addressed.
Like JPMorgan Chase (NYSE: JPM), which reached a $13 billion settlement last year, and Citibank (NYSE: C), which agreed to pay $7 billion on Monday, Bank of America is accused of knowingly selling toxic mortgage-backed securities to investors ahead of the financial crisis.
The big banks have been accused by the government of contributing to the crisis by packaging and selling extremely risky mortgages without alerting investors to the risks. When borrowers defaulted on those mortgages in huge numbers it set off a chain reaction that nearly derailed the global economy.