Report: Boeing to Build Some 777X Parts in St. Louis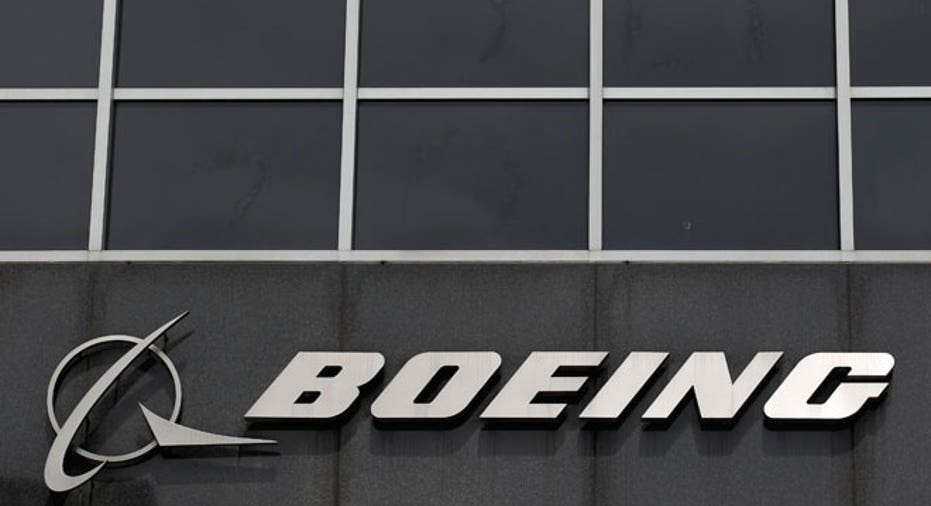 Boeing (NYSE:BA) plans to start building some parts of its 777X commercial airliner at the company's huge defense business facility in St. Louis, a move that will add hundreds of jobs in several years, according to sources familiar with the decision.
The news comes days after Boeing announced plans to shift defense services and support work out of Washington state, a separate and unrelated decision that could also add hundreds of jobs to the St. Louis area, the sources said on Monday.
The 777X decision calls for Boeing to shift some packages of work done by outside suppliers to its own St. Louis facility, the sources said. No further details were immediately available.
The changes are due to take effect in several years, said the sources, who were not authorized to speak publicly ahead of an announcement by Missouri Governor Jay Nixon and Chris Chadwick, who heads Boeing's defense business, later Monday.
Boeing declined to comment on the move, which will bolster civil production in St. Louis as Boeing faces a slowdown in production of fighter jets in the city, which is home to its defense business.
Current plans call for production of Boeing's F/A-18 fighter jets and EA-18G electronic attack planes to wrap up at the end of 2016, although Congress is poised to fund 12 more aircraft that could stretch that production line through 2017.
The company is also building F-15 fighter planes at the facility for Saudi Arabia, with that work continuing through 2019, the company has said.
The 777X is an upgraded version of Boeing's most profitable wide-body jet, due to enter service in 2020 with increased capacity of 406 passengers.
Boeing earlier this year opted to keep assembly of the airframe and wings in the Seattle area after workers agreed to a new labor contract.
Boeing employs some 15,000 people in St. Louis. The company is the largest manufacturer in Missouri, and the state's third-largest employer, according to Nixon's office.
But that work is overwhelmingly focused on shrinking defense markets, whereas the market for commercial air travel is predicted to grow sharply over the next 20 years.
(Reporting by Tim Hepher and Andrea Shalal; Editing by Meredith Mazzilli and Richard Chang)