Report: BlackBerry Execs Met With Facebook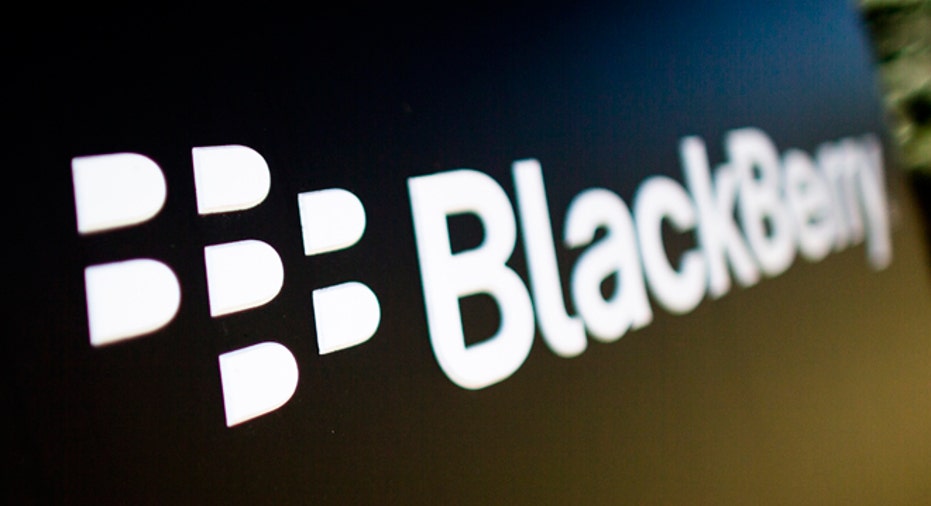 BlackBerry (NASDAQ:BBRY) executives met with Facebook (NYSE:FB) in California last week to gauge the social media giant's possible interest in a bid for the struggling smartphone maker, according to The Wall Street Journal.
The report said it remains unclear whether Facebook is interested in making a play for BlackBerry, which agreed last month to a preliminary $4.7 billion buyout deal with one of its largest shareholders, Canadian insurance firm Fairfax
BlackBerry said it's "conducting a robust and thorough review of strategic alternatives" and doesn't intend to disclose further developments until a transaction is approved. Facebook didn't immediately respond to a request for comment.
Several other potential bidders have surfaced, including Chinese electronics company Lenovo. The computer maker is said to be considering a bid for all of BlackBerry.
Private equity firm Cerberus Capital Management and BlackBerry co-founder Mike Lazaridis are also reportedly interested in making offers for Waterloo, Ontario-based company.
BlackBerry, once an industry leader in smartphones, lost market share to the likes of Apple (NASDAQ:AAPL), Samsung and Google (NASDAQ:GOOG). Its latest touchscreen devices failed to gain traction, and the company posted a wider second-quarter loss.
Shares were trading 2.4% higher at $8.40 on Tuesday afternoon. As of Monday's close, the stock had fallen nearly 31% year-to-date.