Report: Bitcoin Foundation Helping Probe of Shuttered Mt. Gox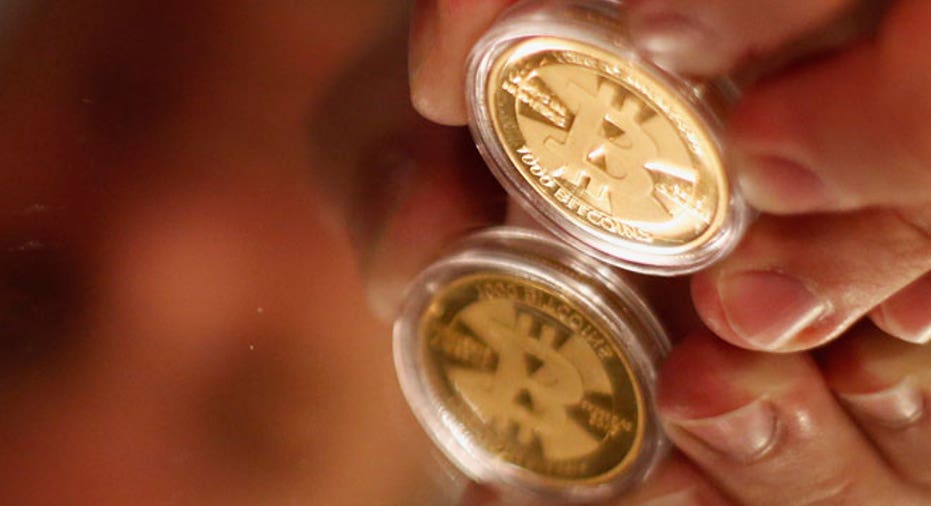 The Bitcoin Foundation, an organization devoted to protecting and promoting the digital currency, reportedly provided information this week that aided an investigation into shuttered exchange Mt. Gox.
In an emailed statement to Bloomberg News, the Bitcoin Foundation said it "proactively reached out to the Southern District of New York to offer assistance." The Seattle-based group added: "We are continuing to help them and we are cooperating fully with their investigation."
The revelation comes days after Mt. Gox cast a shadow over the digital currency by closing all transactions and shutting its website amid reports the former leading exchange may have lost $365 million of Bitcoin.
Shortly after Mt. Gox CEO Mark Karpeles quit the foundation's board on February 24, the group briefed the Manhattan U.S. Attorney's office with information about the possible theft, Bloomberg reported.
Manhattan U.S. Attorney Preet Bharara and the FBI are investigating possible criminal violations tied to the shutdown of Mt. Gox and Bharara asked the exchange to preserve documents, the news agency reported.
A person familiar with the matter confirmed the FBI is aware of the Mt. Gox situation and is monitoring it, though the person stressed it's too early to say the agency has launched a formal investigation.
"As a general matter, our office neither confirms nor denies investigations," said a spokesperson for the U.S. Attorney's Office for the Southern District of New York.
The Bitcoin Foundation did not respond to a request for comment.
In a statement posted on the Mt. Gox website, Karpeles said: "As there is a lot of speculation regarding MtGox and its future, I would like to use this opportunity to reassure everyone that I am still in Japan, and working very hard with the support of different parties to find a solution to our recent issues."
Bharara's office also requested information from the Bitcoin Foundation and companies that have done business with Mt. Gox, though they are not targets of the probe, Bloomberg reported.
"If you think about it as a regular bank heist, why would prosecutors subpoena the bank?" asked Duke University professor Cam Harvey, who is not involved in the investigation. "You wouldn't if it's a completely external theft. But you would if there's a suspicion there is an inside job or if there is gross negligence in terms of managing risk like leaving the vault open with no security guards."
Harvey said even though Mt. Gox is based in Japan, U.S. authorities can claim jurisdiction because many account holders are based in the U.S.
The apparent implosion of Mt. Gox has raised questions about the future of Bitcoin and whether or not the crypto currency will be able to succeed without a government or industry-installed safety net in place to protect consumers.
"More assurance will be needed -- and should be demanded. I would not advise someone to jump into this Bitcoin currency with no regulatory oversight and no significant institution with a lot to lose standing by it," Moshe Cohen, a professor at Columbia Business School, recently told FOX Business.