Report: Big Banks Could Silence Trader Chat Rooms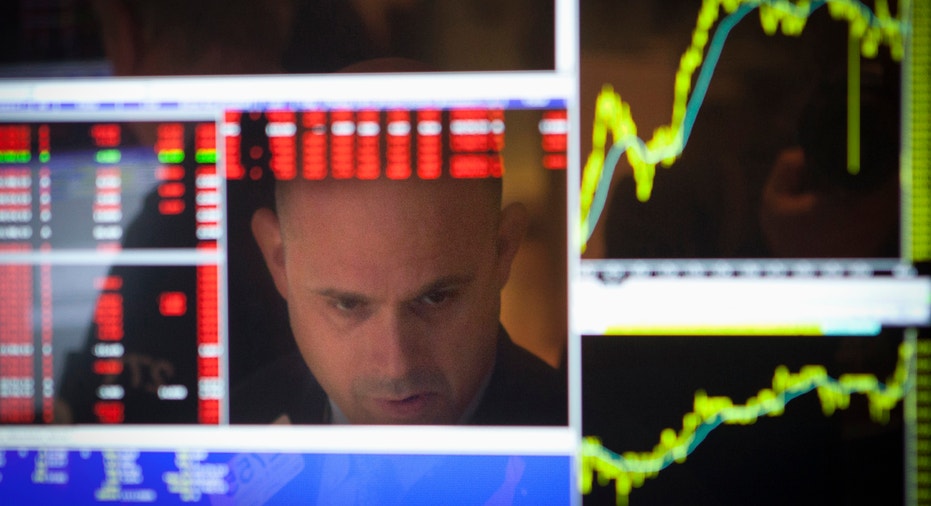 Haunted by a number of market-manipulation scandals, some big banks are reportedly considering blocking traders from using electronic chat rooms that have become staples of Wall Street.
The move would seek to limit the possible embarrassment and legal risk of allowing traders to communicate with each other and clients in chat rooms, many of which are used on Bloomberg terminals.
According to The Wall Street Journal, JPMorgan Chase (NYSE:JPM) and Credit Suisse (NYSE:CS) are internally talking about whether to disable the chat rooms used by tens of thousands of employees around the world.
JPMorgan declined to comment, while Credit Suisse and Bloomberg didn't immediately respond to an inquiry.
JPMorgan and Credit Suisse aren't alone as a slew of other banks are also reviewing chat-room use and standards, including Royal Bank of Scotland (NYSE:RBS), Barclays (NYSE:BCS), UBS (NYSE:UBS) and Citigroup (NYSE:C), according to the Journal. Barclays declined to comment on the report.
The talks come after big banks landed in hot water due to allegations traders rigged Libor and currency rates, in part through conversations in chat rooms.
In the ongoing currency-market manipulation probe, regulators in the U.S. and Europe found traders used chat rooms with names like "The Cartel" and often joked about influencing currency exchange rates while inappropriately sharing information with rivals, the Journal reported.
Similarly, the Libor scandal, which resulted in five banks paying $3.5 billion in penalties, found that some traders coordinated their actions by using chat rooms.
New York-based JPMorgan is reviewing whether chat rooms encourage idle chatter or improper sharing of information and is weighing whether one-on-one phone calls and emails can substitute for the chats, the Journal reported.