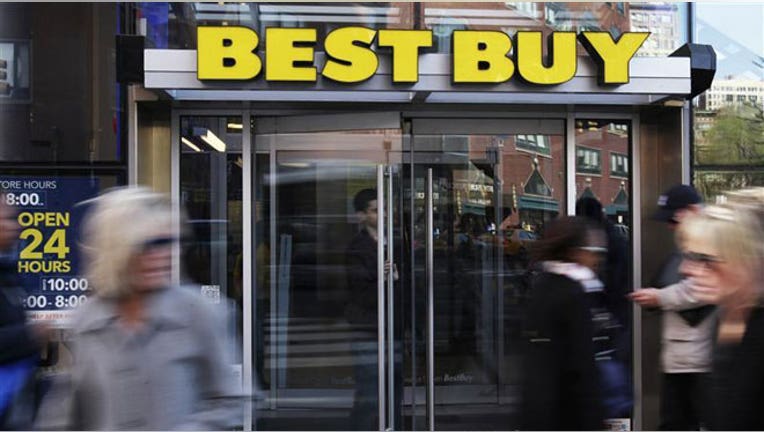 Best Buy (NYSE:BBY) founder Richard Schulze is reportedly mulling new strategic options -- including whether to scrap his planned takeover of the ailing consumer electronics giant -- as he struggles to garner enough support for the deal.
The former chairman is trying to decide whether he should scrap the offer to take Best Buy private and instead try to line up investors to take a minority stake in the company, according to a report by The Wall Street Journal, citing a person close to the matter.
Schulze, Best Buy's largest shareholder, has been working to secure a deal to take over Best Buy since last summer, lining up interested private equity firms to help finance the deal and drumming up interest from former Best Buy executives.
Initially planning to bid $24 to $26 a share, which would have valued a deal at as much as $8.84 billion, Schulze late last year said he was considering lowering his offer amid Best Buy's declining share price.
Schulze requested two extensions in his agreement with Best Buy since last summer so that he could have more time to involve private-equity firms to partner with him on the deal. He has until the end of February to make an official proposal.
The decision to look into other options comes as Schulze apparently struggles to get enough support from banks to finance the deal, according to the Journal.
These new talks with investors for a minority stake are in early stages, according to the report, which means that at this point Schulze could still choose to stick with the buyout or venture down a completely new path.
Best Buy declined to comment, citing an agreement to not speak publicly.    Shares of Best Buy fell more than 2% after hours on the news. Its shares are down 40% from 12 months ago.