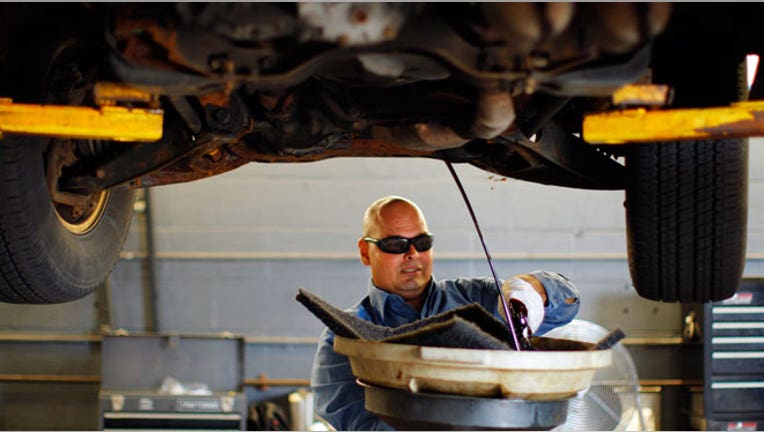 Bain Capital is reportedly in advanced discussions with TI Automotive to acquire the auto parts maker in a deal approaching $2 billion.
Reuters cited people familiar with the matter as saying the talks may not ultimately lead to a deal. TI Automotive reached out to other private equity firms but didn't receive much interest, the report added.
TI Automotive was put up for sale in the summer, and second-round bids were due by late October.
It remains unclear if any other firms are still involved in the sale process. KKR was said to be interested but decided against a deal.
Spokespeople for TI Automotive and Bain Capital didn't respond to a request for comment.
Auburn Hills, Mich-based TI Automotive, which is chartered in Britain, was purchased by a group of funds including Oaktree Capital (NYSE:OAK) in a 2007 debt restructuring.
TI Automotive makes fuel tanks, powertrain components and other parts for cars and trucks. It has 23,000 employees at 130 locations in 29 countries, according to the company's website.
The parts supplier serves all of the major car manufacturers, including Detroit's Big Three: General Motors (NYSE:GM), Ford (NYSE:F) and Chrysler Group.
Bain previously attempted to acquire TI Automotive in 2011, when the company last put itself on the block. Carlyle Group (NASDAQ:CG) and Pamplona Capital Management were also reportedly interested at the time.
Reuters said the company had earnings before interest, taxes, depreciation and amortization of around $250 million two years ago, when it sought a $1.5 billion deal.
Now TI Automotive's EBITDA is roughly $400 million, and the company logged $3 billion in revenue last year.