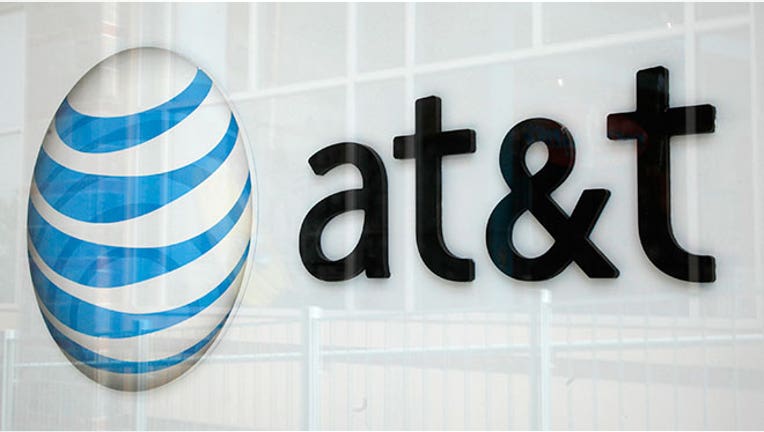 AT&T Inc has reached a tentative deal with antitrust regulators to pave the way for it to buy DirecTV, the New York Post reported, citing unspecified sources.
AT&T, the No.2 U.S. wireless carrier, has agreed to unspecified conditions from the Justice Department for the deal, the newspaper reported. (http://bit.ly/1BXpdhr)
The proposed deal is expected to get clearance from the Justice Department and the Federal Communications Commission in the first quarter, the newspaper reported.
In May, AT&T revealed its plan to buy DirecTV, the No.1 U.S. satellite TV provider, for $48.5 billion, which highlighted AT&T's pressing need for fresh avenues of growth beyond the maturing U.S. cellular business.
The deal must win approval from antitrust regulators and the FCC in order to go forward. Congress has no decision-making power in the regulatory review.
The DoJ, FCC and AT&T were not immediately available for comment outside regular U.S. business hours.