Report: AT&T, T-Mobile Asset Sale Efforts Stall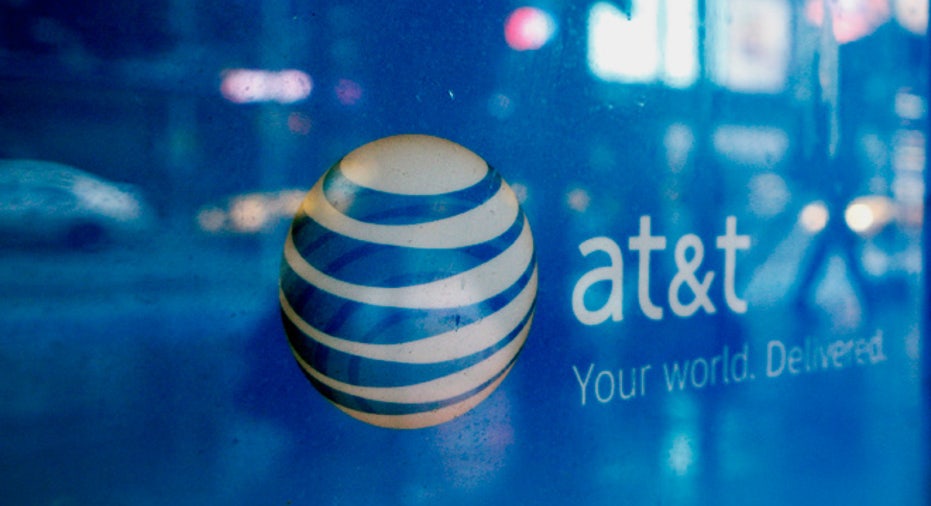 In another sign that AT&T's (NYSE:T) $39 billion buyout of T-Mobile is on life support, efforts to sell T-Mobile assets to placate regulators have reportedly gone cold.
According to The Wall Street Journal, alternatives to a full-blown merger are looking more likely, such as a joint venture to share network technology or AT&T taking a stake in T-Mobile.
Dallas-based AT&T had hoped to be able to sell enough of T-Mobile assets to ease anticompetitive worries from the Department of Justice, which in August rejected the transaction due to concerns it will hurt consumers. The $39 billion deal is the largest of the year and would allow AT&T to pass Verizon Wireless as the largest U.S. wireless operator.
AT&T and T-Mobile parent Deutsche Telekom had been in serious talks to sell assets worth more than 30% of the deal's value to smaller wireless player Leap Wireless (NASDAQ:LEAP), the paper reported. Other possible suitors include Dish Network (NASDAQ:DISH), MetroPCS (NYSE:PCS) and unspecified foreign buyers, the Journal said.
Shares of AT&T had a muted response to the news, slipping 0.03% ahead of the open on Monday, compared with a 0.54% gain on the S&P 500 futures. Sprint Nextel (NYSE:S), the No. 3 U.S. wireless operator, saw its shares gain 1.78% to $2.29.
While AT&T asked a judge earlier this month to delay the antitrust proceedings until January, the company is also mulling dropping the buyout altogether, the Journal reported. AT&T would be on the hook to pay Germany's Deutsche Telekom $3 billion in cash and $1 billion of wireless spectrum if the deal collapses, but AT&T may attempt to renegotiate that costly fee.