Report: AT&T Mulls Vodafone Takeover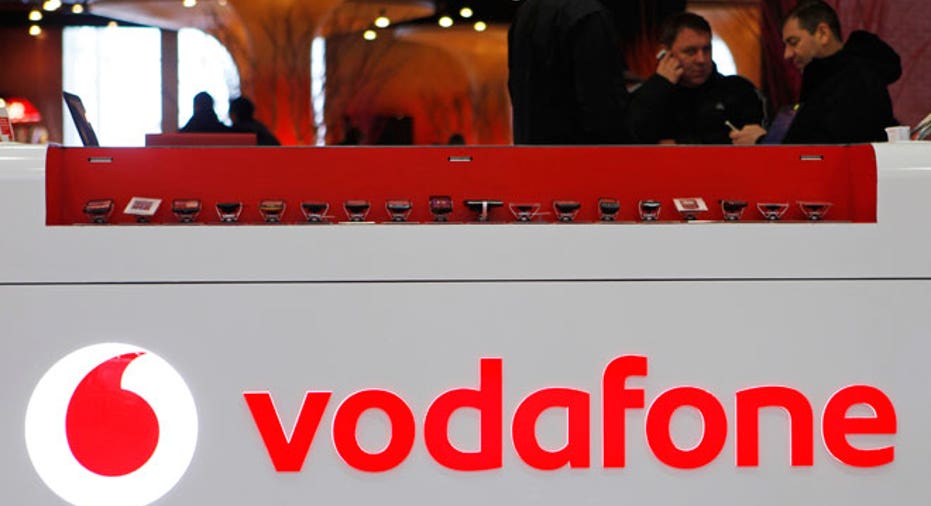 AT&T (NYSE:T) is reportedly moving forward with informal plans internally for a possible takeover of Vodafone (NYSE:VOD) next year, according to a Bloomberg News report released Friday.
As the mobile carrier lays the groundwork for an acquisition, it is preparing for a complex deal that would likely face regulatory scrutiny.
A deal, talks of which have reportedly not entered an official capacity, would marry Europe's largest carrier with the No. 2 biggest in the U.S., forming the world's largest telecom operator by sales with a combined market capitalization of $250 billion.
To give some perspective, Verizon Communication's (NYSE:VZ) market capitalization currently sits at about $145 billion. The massive influence would give AT&T some weight to throw around when negotiating subsidy deals with mobile device makers like Apple (NASDAQ:AAPL), Samsung and Google (NASDAQ:GOOG).
Neither AT&T nor Vodafone would  comment on the report.
This wouldn't be AT&T's first bid to buy Vodafone. It was said to approach rival Verizon in an attempt to buy Vodafone's European operations earlier this year.
However, that deal never reached fruition and sources told Bloomberg that Verizon rejected the offer as "too complex."
Any potential deal between AT&T and Vodafone will now likely have to wait until the sale of Vodafone's Verizon Wireless stake closes in early 2014, though Bloomberg's sources hedged by saying AT&T may ultimately decide to drop the bid.
Shares of AT&T were up about 1.5% in early trade, while those of Vodafone edged narrowly into the green. Verizon's were also up about 1.5%.