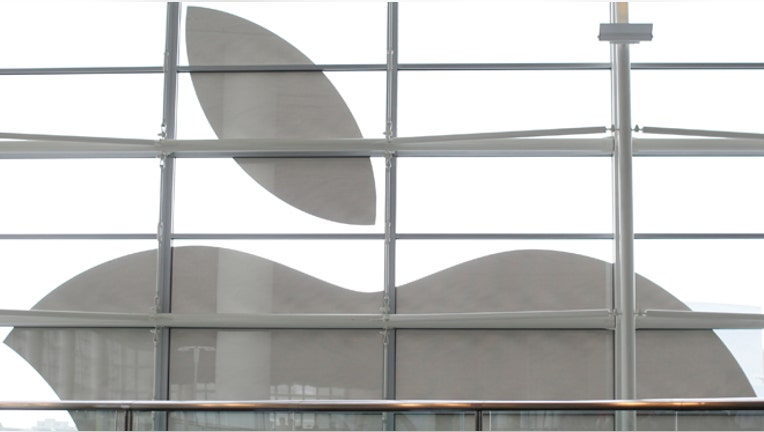 Apple (NASDAQ:AAPL) will begin production of its long anticipated smartwatch this summer, according to a report from Reuters. Dubbed as the "iWatch," the wearable device is expected to retail as soon as October.
The watch is expected to have standard smartphone features like email as well as health-tracking capabilities. The device will be compatible with the iPhone and other Apple products.
The display will be larger than some expected, measuring 2.5 inches diagonally according to the story. It is also expected to be "slightly rectangular" in appearance.
Brian Blair, managing director at Rosenblatt Securities, predicts that the product will have an "elegant design but a more traditional watch style."
The watch is expected to feature a touchscreen and will charge wirelessly. Voice chat and text messaging will need to be paired with a smartphone.
The report says that mass production of the watch will begin in Taiwan in July, manufactured by Quanta Computer Inc 2382. The Quanta team has already worked with Apple to produce iPods and laptops.
Competitors including Sony and Samsung have also been getting in the smartwatch game, as the race to gain traction in the wearable market heats up. Drawing on its existing iPhone consumer base, Apple has an opportunity to "leap frog" the competition, according to Blair.
Apple is expected to ship an estimated 50 million units in the year following the product release, according to the Reuters report.
He says could see these smartwatches turning into a "multi-billion dollar business" and expects that the product will have an "elegant design but a simple style."
"They can sell tens of millions of this thing," Blair predicts.