Report: Apple Releasing Larger iPhones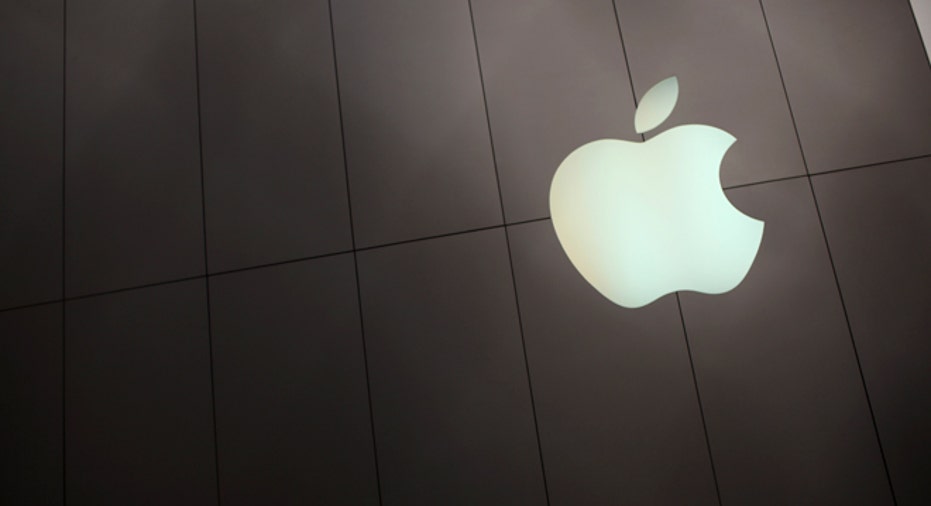 Apple (NASDAQ:AAPL) is reportedly releasing two different-sized phones this year, according to a report from Bloomberg. Both will be larger than the current iPhone's 4-inch display, with the new phones available in 4.7 inch and 5.5 inch sizes.
The report says that mass production of the 4.7 inch phones will begin next month and that both phones may retail in September. Apple regularly announces its new iPhones in September.
Although a larger iPhone screen would enhance video and web browsing, others have argued that bigger phones would be a detriment to the iPad business. Competitors Samsung and HTC have also released these large phones known as "phablets" amidst growing demand for larger devices.
This is a bold move for Apple, a company which earns half its revenue from its smartphone business. While the phones have been popular in the United States, they only take up 15% of the global smartphone market share, according to a recent report from IDC.
The larger screens are popular internationally, in part because it is the primary way that many people connect to the Internet. For people who do not have a tablet or PC, a bigger phone is in high demand.
"Apple just hasn't been addressing a big segment of the market," said Brian Blair, managing director at Rosenblatt Securities. "Samsung took a different direction with screen sizes and has seen tremendous results. They are going to capture a lot of that market away from Samsung."
CEO Tim Cook has been under pressure to innovate, after concerns that Apple has had few significant technological developments following the passing of Steve Jobs. It's expected that Apple is going to be making some other hardware changes this year, including a new wearable device that's been dubbed the "iWatch."
Apple shares are up 13% year-to-date, and are currently trading around $90, following a recent stock split. The company has a $544 billion market cap.