Report: Apple in Talks With Comcast Over Streaming TV Service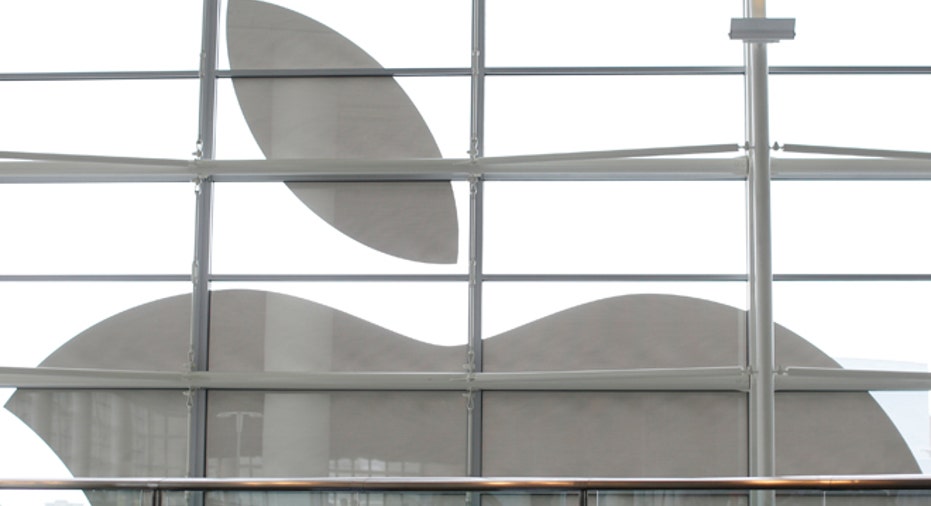 Apple (NASDAQ:AAPL) is reportedly in talks with Comcast (NASDAQ:CMCSA) to join forces for a streaming television service, reigniting speculation over the consumer tech giant's TV plans.
According to The Wall Street Journal, the service would use an Apple set-top box and bypass Internet congestion on Comcast's network to ensure fast streaming. Apple wants to give users the ability to stream live, on-demand and recorded video content that is stored in the cloud.
Partnering with a company like Comcast, the nation's largest cable provider, could give Apple's proposed service a leg up on rivals like Netflix (NASDAQ:NFLX).
The Cupertino, Calif.-based company wants its service to be treated separately from public Internet traffic over the "last mile" of cables that connect to subscribers' homes. As a result, an Apple service would theoretically achieve the same quality as Comcast's normal TV transmissions.
Other companies are becoming more concerned that Internet traffic growth is hampering the quality of various streaming services. Last month, Netflix agreed to a deal with Comcast that gives it direct access to the cable company's network, securing high-quality streaming for Netflix subscribers.
Apple has long explored additional opportunities in the TV market. It currently offers Apple TV, a set-top box that streams video from the company's own iTunes service plus Netflix, Hulu and others.
The Journal said Apple and Comcast aren't close to a deal. Comcast, which recently agreed to buy Time Warner Cable (NYSE:TWC) for $45.2 billion, would need to make significant investments in network equipment and has already invested in its own Internet-based box and TV guide.
Comcast is also said to be looking to retain control over a partnership when it comes to customers and data.
Meanwhile, Apple would still need to acquire programming rights from content providers. Intel (NASDAQ:INTC), which sold its online TV venture to Verizon Communications (NYSE:VZ), struggled to score programming deals.
Comcast declined to comment on the report. Apple didn't immediately respond to a request for comment.
Apple shares rose 0.7% to $536.75 on Monday. Comcast was trading 0.9% lower at $49.55.