Report: Apple Drops Preferred Stock Voting Proposal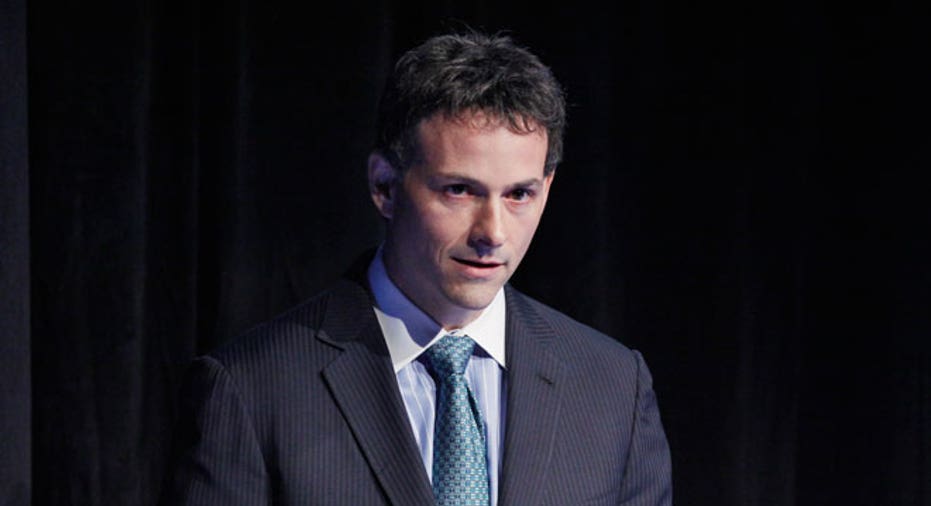 Apple dropped a proposal Friday that would have forced the technology giant to seek shareholder approval to issue preferred shares, according to a report by Dow Jones Newswires. The move comes after a contentious battle with hedge fund titan David Einhorn.
"We are disappointed with the court's ruling. Proposal #2 is part of our efforts to further enhance corporate governance and serve our shareholders' best interests," Apple said in a statement to Dow Jones.
Earlier, a federal court judge on Friday granted a bid by Greelight Capital, founded by hedge fund activist David Einhorn, to prevent a vote on an Apple (NASDAQ:AAPL) shareholder proposal, after Einhorn objected to a bundling of several proposals into one vote.
The judge issued an injunction blocking a vote on three proposals, including one that would have eliminated Apple's ability to issue preferred stock without a shareholder vote.
Einhorn held a conference call on Thursday to lay out a plan for Apple to return some of its cash to investors. He called his idea iPrefs, a perpetual preferred share that would pay an annual dividend of $2.
During the call, Einhorn explained that he supported the other two issues that were slated for a vote at Apple's shareholder meeting. He, however, opposed a proposal that would make shareholders vote on any plan to issue preferred stock.
The hedge fund manager and Greenlight Capital filed a lawsuit against Apple, alleging the company improperly bundled the three issues together into one proxy vote. Such bundling is a violation of regulatory rules.
Apple CEO Tim Cook called the lawsuit a "silly sideshow." Earlier this week, the federal court judge gave an indication that Einhorn had a compelling case.
Apple's shareholder meeting is scheduled for Feb. 27.
Shares of Apple were up $4.81 to $450.87 a share just before Friday's closing bell.