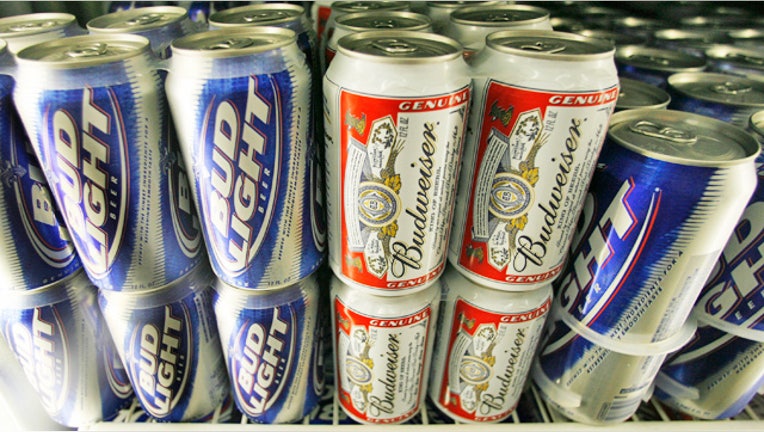 Anheuser-Busch InBev (NYSE:BUD) is the front-runner to land Cerveceria Nacional Dominicana in a transaction that could value the brewer of Presidente beer at $2.5 billion, according to a published report.
A deal between the brewing companies could be struck as early as this week, though the details remain unclear and complex, The Wall Street Journal reported.
If a transaction is consummated, it would come on the heels of last week's $3.5 billion buyout of Eastern European brewer StarBev by Molson Coors Brewing (NYSE:TAP).
Anheuser-Busch InBev, which was formed by the 2008 takeover of the iconic U.S. brewer by Belgian-Brazilian company InBev, could spend about $2.5 billion on CND, the Journal reported.
Both Amsterdam-based Heineken and the U.K.'s SABMiller eyed the Dominican brewer but were recently told they had been outbid by larger rival, the paper said.
CND, which is 84% owned by Dominican conglomerate Grupo Leon Jimenes, also brews Bohemie Especial, Ambar and Presidente Light.
Anheuser-Busch shareholders didn't seem spooked by the news, bidding the company's shares up 0.77% to $71.64 Thursday morning. For the year, the stock has gained nearly 17%.