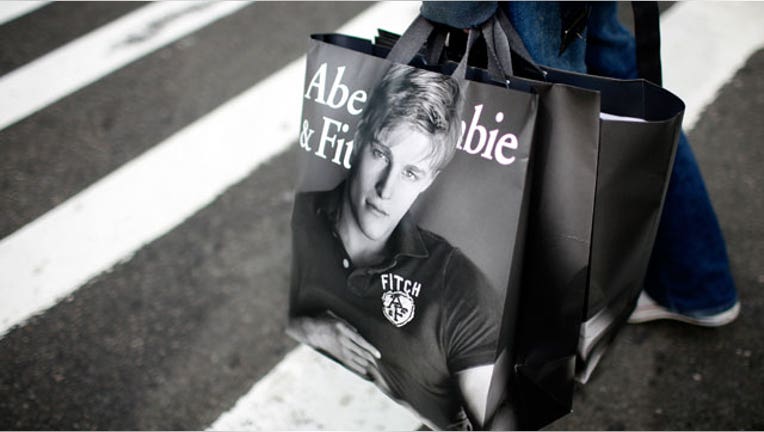 Shares of Abercrombie & Fitch (NYSE:ANF) leaped 5% Wednesday morning as Wall Street cheered a report that the teen apparel maker is preparing to launch a massive share buyback program.
According to the New York Post, the repurchase program will be a "material increase" over A&F's current plan that authorizes buying back 12.9 million shares.
It's not clear what the specific size of the program will be, but A&F is expected to unveil its plans on or before its scheduled earnings announcement on August 15, the Post reported.
The buyback plans make it less likely A&F CEO Mike Jeffries will take the company private, as he had been rumored to be considering earlier this year after being approached by a potential buyer, the paper said.
In another concession to beleaguered shareholders, Jeffries is mulling reining in the company's expensive expansion efforts in Europe, which is mired in a recession and intensifying debt crisis.
"Pushing into Europe may or may not be a smart move long term, but it's eating up cash, and it's hammering the stock price," a source told the Post.
Shares of A&F have plunged nearly 33% so far this year and crumbled by 54% over the past 12 months.
But the buyback report helped lift A&F's shares 4.97% to $34.40 ahead of Wednesday's open.