Report: 76ers to be Sold to Group Led by Apollo's Harris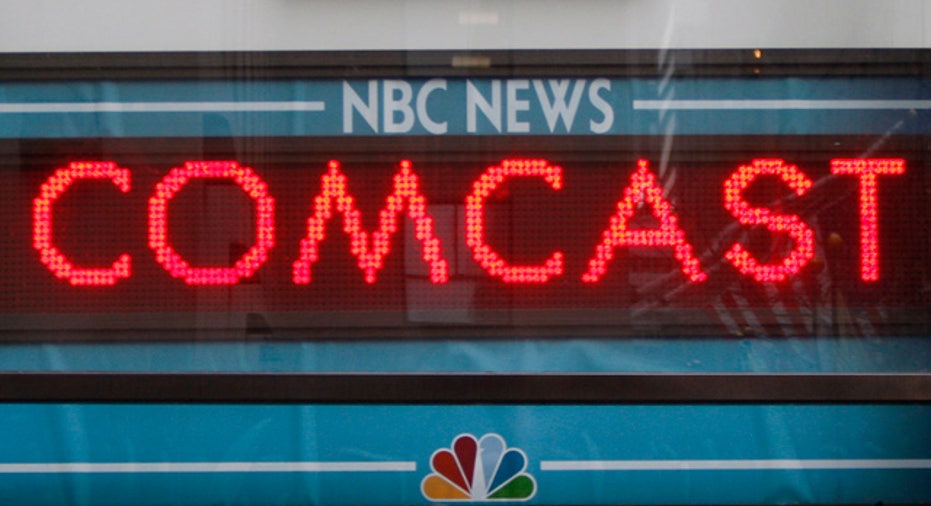 A group led by Apollo Global Management (NYSE:APO) co-founder Joshua Harris is near a deal to acquire the NBA's Philadelphia 76ers from Comcast (NASDAQ:CMCSA), ESPN.com reported.
The talks are ongoing and a deal may be imminent," ESPN reported.
"I can confirm that we are in discussions about the future of the team, but these discussions are confidential and we cannot talk about the details," Peter Luuko, president of 76ers parent Comcast-Spectacor, said in a statement. "At some point, we may have something more to say about these discussions, but we will not be making any comments at this point."
The ESPN report took many by surprise as the 76ers were not known to be on the block.
A sale to Harris, 46, would represent another instance of a Wall Streeter becoming involved in the sports world. Last month hedge-fund star David Einhorn acquired a stake in the debt-ridden New York Mets for a reported $200 million.
Harris co-founded Apollo in 1990 and is reported to be worth $1.5 billion. Based in New York, Apollo focuses on distressed assets and had $67.6 billion in assets under management as of the end of 2010.
Its not clear how much the sale of the 76ers would be worth, but earlier this year Forbes pegged the franchises value at $330 million, making it the NBAs 17th most valuable team.
The team has struggled in recent years amid a subpar product on the court. Attendance ranked in the bottom quarter of the league from 2006 until 2010 and the 76ers posted a slight operating loss of $1.2 million last year and brought in $110 million in revenue, Forbes said.
Other investors in the apparent 76ers deal include private-equity executive David Blitzer, who is an exec with the Blackstone Group (NYSE:BX), and former NBA player agent and Sacramento Kings exec Jason Levien, ESPN reported. Both Blitzer and Harris have ties to Philly.
Under the apparent Harris-led deal, Comcast-Spectacor, which is a unit of Comcast, would continue to operate the Wells Fargo Center, the home of the 76ers, ESPN reported. Comcast-Spectacor is also the owner of the NHLs Philadelphia Flyers.
Separately, Comcast unit NBC Universal has won the U.S. television rights to the Olympics in a new four-games deal, The Associated Press reported Tuesday.