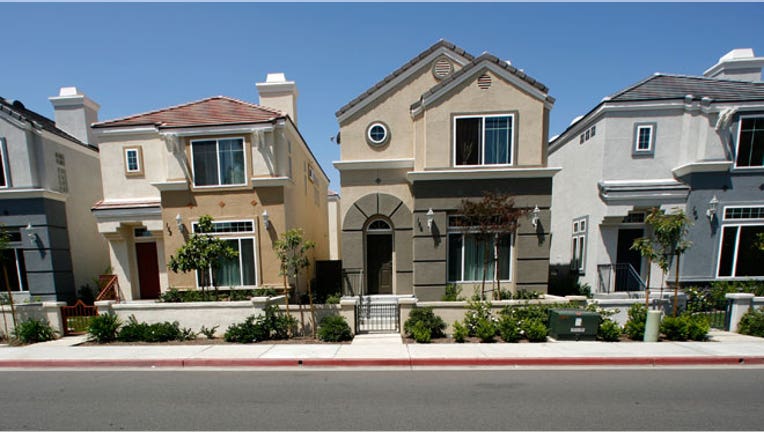 Over the last three years, there has been a 44% increase in institutional investments in the residential sales market, according to new research by the property data and analytics firm RealtyTrac.
Gary Beasley, co-CEO of Starwood Waypoint Residential Trust (NYSE:SWAY) and SWAY management, is not at all surprised by the growth.
"The reason why I am so bullish on this is because it's a product -- a renovated, managed home -- that consumers want," said Beasley.
The private-equity real estate fund that he managed, Waypoint Homes, merged with a division of private equity firm Starwood Capital last fall to form a real estate investment trust (REIT) focused on single-family residential investments; it trades on the New York Stock Exchange under the ticker symbol "SWAY".
On Tuesday, the newly-minted single-family REIT acquired Waypoint Fund XI, a portfolio of 707 single family homes, for $144 million.
"I think the industry is continuing to institutionalize, and more of the 14 million rental homes out there will be managed by companies in the future," said Beasley.
He stressed, however, that institutional investors only own 1% of the rental market and that 'Mom and Pop' rentals will not dissipate.
"There is room for everybody. After the housing crash, 5 million less people own homes, so there is a big need and a lot of residents are realizing they like renting homes since there is more mobility, set housing costs and the homes are freshly renovated."
The report from RealtyTrac underscores how fast this sector is picking up speed.
"In 2011 institutional investors – [those] purchasing at least 10 residential properties in a calendar year - purchased 219,000 residential properties nationwide, representing 5.12% of all residential sales," said Vice President Daren Blomquist in the report. "That increased to 259,000, representing 5.82% of all residential sales in 2012, and 354,000, representing 7.40% of all sales in 2013. That's a 44% increase in the institutional investor share of the residential sales market from 2011 to 2013."
"It makes sense," said Beasley. "The peak in home ownership was 69% and now it's at 64%.... Some still have the visceral need to own a home but not as many people do."