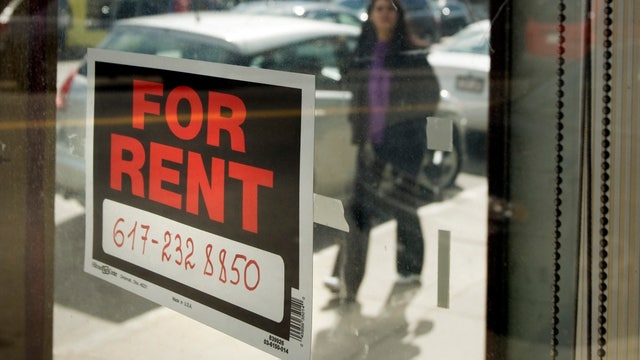 New home sales in June hit their highest level in more than five years, and real estate experts in Chicago say the rental market is also on the climb.
In this edition of Conference Room, Apartments.com senior vice president Dick Burke and Structure Management Midwest principal Fred Latsko tell FBN's Jeff Flock that in Chicago, there just aren't enough units to go around.
"There's not enough inventory," says Burke. "So we're seeing vacancies come down … they're down to about 4.3%."
As a result, Burke says rents are going up, making rental buildings a cash cow for developers like Latsko, who is beginning to break ground on an empty lot he's held onto for six years.
A Strong Market During the Recession – and After
During the recession, Latsko says homeowners falling out of the single-family home market kept the rental business going strong.
"It was real strong – that's actually how I survived," says Latsko.
As the economy is recovering, Latsko says many who sold their houses have gotten trapped in the rental market, searching for a great deal on a home.
"Unfortunately, they had no choice but to be a renter," says Latsko. "And then they're in a spot where they're trying to find a good deal on a house, but those were all picked up … Where are you going to go and buy again?"
As a result, he says the renters are there – even if they would rather not be renting at this point.
Despite the current boom in the rental market, however, Latsko says he's preparing himself, should there be another real estate downturn.
His strategy revolves around a lesson learned in Real Estate 101: Location, location, location.
"At the end of the day, it's all about location," he says. "I like apartments, because if it doesn't rent for $1,000, it might rent for $900. And if it doesn't rent for $900, you can get $875. They'll always rent – especially in the right location."