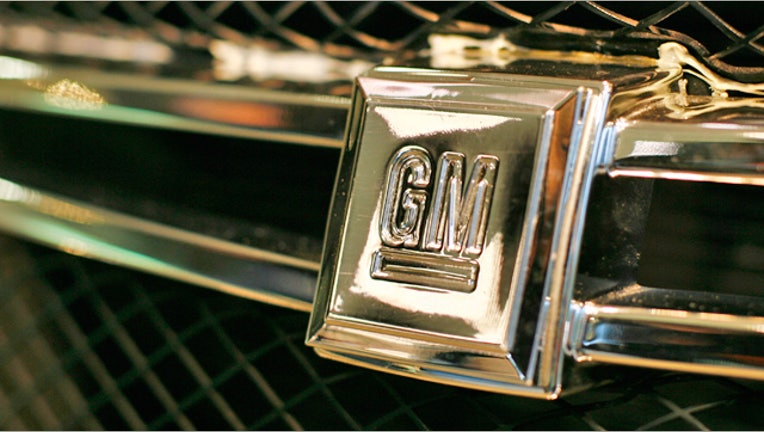 General Motors (NYSE:GM), which was left for dead three years ago, is now reportedly targeting a lofty profit goal of $10 billion a year.
Daniel Ammann, GM's chief financial officer, told The Wall Street Journal the auto maker aims to further boost its profits by juicing its profit margins to 10% from their current levels of 6%.
GM is poised to report 2011 net income of about $8 billion -- its highest ever and doubling 2010's profits, the Journal reported.
According to the Journal, just 17 public companies generated net incomes of $10 billion or higher in 2010, including a number of energy giants and tech darling Apple (NASDAQ:AAPL).
Detroit-based GM succumbed to bankruptcy in 2009 amid enormous debt levels, heavy pension obligations and tumbling sales in the Great Recession. With help from U.S. taxpayers who provided debtor in possession, or DIP, financing, the iconic auto maker emerged with a slimmed down business model and a new approach. The U.S. still owns a 26% stake in Detroit.
Last week Chrysler, which also went through a government-assisted bankruptcy, unveiled its first annual net profit since coming out of its restructuring.
The rebound in Detroit could help the reelection efforts of President Barack Obama, who signed off on the controversial decision to bail out the auto industry.
Buoyed by the Journal story, shares of GM rallied 1.26% to $26.51 Monday morning, outperforming a 0.43% decline on the S&P 500. Ford (NYSE:F) shares were up 0.08% to $12.80.