Regulators to Tackle Unauthorized Phone Fees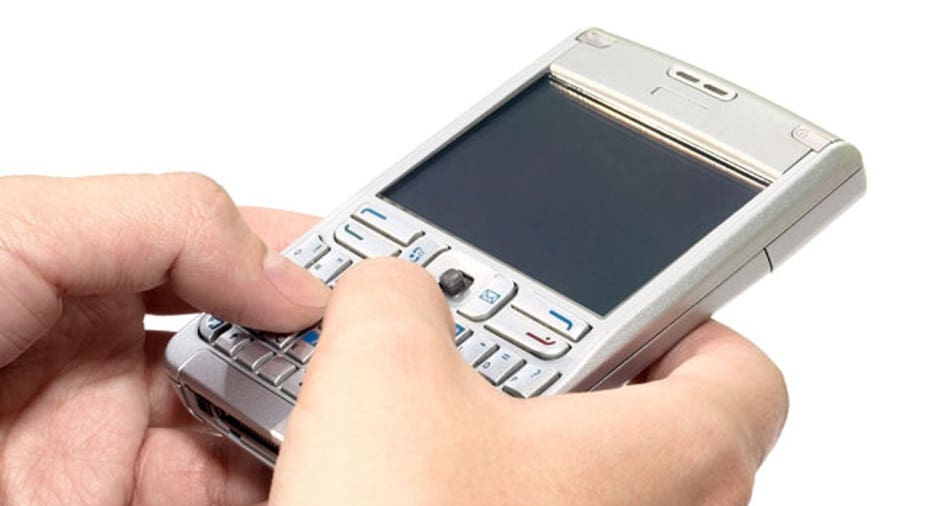 The top U.S. communications regulator said on Monday that he will propose rules to combat unauthorized fees on consumers' monthly phone bills.
Federal Communications Commission Chairman Julius Genachowski said he will circulate a proposal to his fellow commissioners on Tuesday to protect consumers from ``cramming,'' the illegal placement of extra charges on phone bills.
Cramming likely affects up to 20 million Americans, the FCC estimates, adding anywhere from $1.99 to $19.99 a month to a customer's phone bill. The charges can originate from the phone companies as well as from third parties.
The charges, often hidden in lengthy billing statements with difficult to decipher language, often go unnoticed but can add up to hundreds of dollars, Genachowski said.
``The FCC will not tolerate cramming and mystery fees, and we're turning up the heat on companies that rip off consumers with unauthorized fees,'' he said during an event at the Center for American Progress, a progressive policy institute.
The agency last week proposed $11.7 million in penalties against four companies that allegedly charged thousands of customers for long distance services they had not ordered.
The FCC Enforcement Bureau found that Main Street Telephone, VoiceNet Telephone LLC, Cheap2Digital Telephone LLC and Norristown Telephone LLC overcharged consumers about $8 million.
Verizon Wireless, the top U.S. mobile service, agreed to a $25 million settlement last October on top of refunding consumers more than $50 million for charging mystery fees after a 10-month FCC investigation.
The proposed rules would increase transparency and disclosure in an effort to enable consumers to more easily spot improper charges.
``The Commission is united in believing that companies that put unauthorized charges on bills must be punished, and I believe will be united in crafting sensible rules that empower consumers with the ability to make the market work,'' Genachowski said. (Reporting by Jasmin Melvin; Editing by Tim Dobbyn)