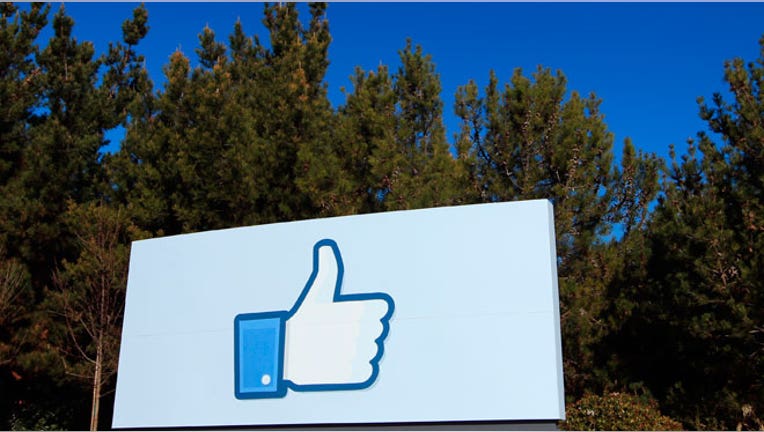 With about 13% of the world's population using Facebook (NASDAQ:FB), it's easy to see why the now publicly traded social-networking wunderkind will have lots of regulatory wrenches tossed into its zippy gears.
Friending those regulators will be costly to the bottom line -- as well as its polished brand -- if it gets in trouble.
Facebook now faces by one count more than a dozen U.S. federal, state and foreign regulatory agencies, not to mention a hyperactive U.S. securities bar ready to sue over privacy issues.
It already has to deal with the Federal Trade Commission, and now it must file with the Securities and Exchange Commission, plus grapple with congressional inquiries and questions from consumer watchdog groups.
Facebook trolls for information you and your friends post on its website, which it then sells to advertisers or Internet game companies. As it tries to wring more out of its user base, privacy issues will rear their ugly regulatory heads.
Now, this one big social app is going to have to spend a lot of money on directors for corporate governance, audit and compliance committees, as well as a new layer of middle managers to handle the onslaught of the government regulatory bureaucracy.
Here's what Facebook recently said were its U.S. regulatory risks in its filings with the Securities and Exchange Commission:
Privacy; data protection; internet advertising; customer service; monopolistic behavior; taxation; protection of minors; and consumer protection, just to name a few.
All of those regulatory risks could seriously erode the Facebook brand.
On top of that, the European Union is just now upping the penalties and fines in a 1995 privacy law over data protection, called the European Union Data Protection Directive.