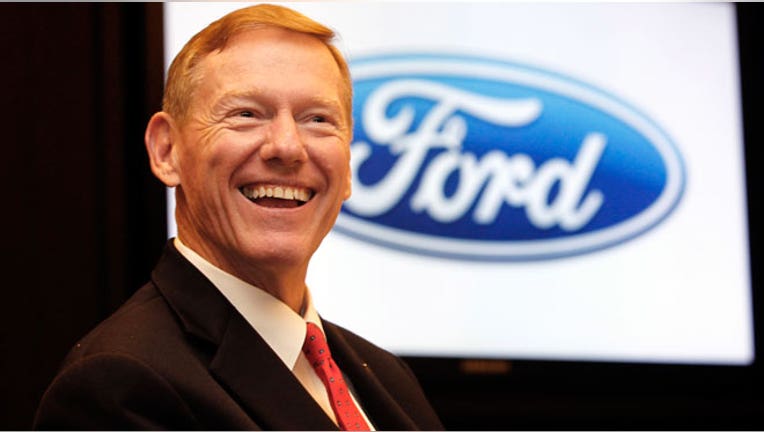 U.S. safety regulators opened two separate safety investigations into Chrysler Group LLC's 200 sedan due to complaints of engine stalling and Ford Motor Co's (NYSE:F) Explorer SUV for steering problems.
Both vehicles are for the model year 2011. The two probes potentially affect more than 170,000 vehicles.
The National Highway Traffic Safety Administration said in a posting on its website that it received 15 complaints about 2011 Chrysler 200 equipped 3.6-liter engines. The vehicles stalled without warning when the driver was decelerating at low speeds, such as braking for a stop light, according to the complaints.
NHTSA's department of defect investigations also received 15 complaints about Ford Explorer vehicles equipped with electric power assisted steering. In those incidents, drivers reported a loss of power steering and the need to apply more effort to steer the SUV.