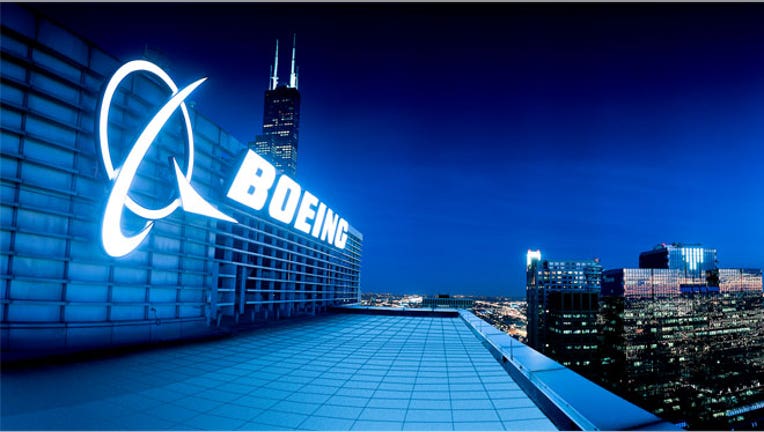 Aviation safety officials investigating the recent Boeing (NYSE:BA) 787 problems visited the headquarters of the Dreamliner's battery maker on Monday probing the cause of a series of mishaps that led to an emergency landing in Japan last week.
The manufacturer, GS Yuasa, said it is fully cooperating with the U.S. Federal Aviation Administration and Japan's Civil Aviation Bureau probe.
The investigators toured GS Yuasa's plant in Kyoto, Japan and inspected how the batteries are designed and made. A more detailed search is expected to ensue on Tuesday that includes tracking battery batch numbers and production dates.
All 150 Dreamliners currently in operation around the world were grounded last week when the FAA issued an airworthiness directive pending further investigation into the safety of the aircraft and the cause of the this month's problems.
The 787 woes began on January 7, when the battery pack of a grounded Dreamliner caught fire leading to the minor injury of a firefighter. Last week, a lithium-ion battery issue prompted an emergency landing by an All Nippon Airways flight shortly after takeoff.
Boeing on Friday said it would stop delivering 787s until it gets the nod from the FAA, however a spokesperson confirmed that production of the new fuel-efficient carbon composite jet continues.
On Sunday, safety officials said excess voltage was not the cause of the Boston fire and that the batteries involved in both incidents were abnormal.
They have expanded their probe to also include the battery's charger and the jet's auxiliary power unit, including how it was designed and manufactured, which is why investigators were in Kyoto on Monday.
Shares of Boeing have fallen about 3% in choppy trade since the first incident in Boston on January 7.