Regulators Examine Goldman Analyst Communications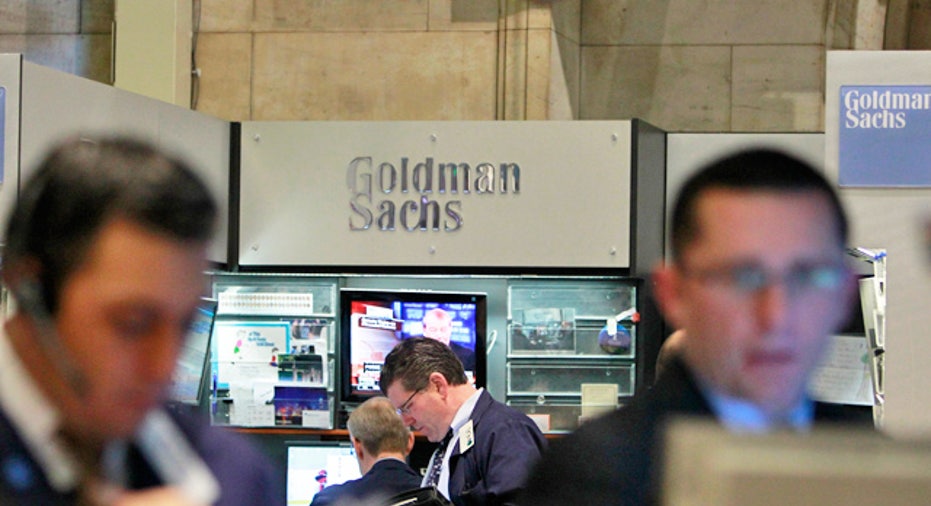 State and federal securities regulators are examining Goldman Sachs Group Inc's (NYSE:GS) communications among its analysts, sales and trading staff and clients, the New York investment bank said on Tuesday.
The Massachusetts Securities Division is weighing administrative proceedings against the bank over the communications, according to Goldman's quarterly filing with U.S. regulators. The U.S. Securities and Exchange Commission, Financial Industry Regulatory Authority and others are investigating similar matters, Goldman said.
The investment bank said it is cooperating with the probes.
Separately, Commodity Futures Trading Commission staff told Goldman's execution and clearing unit that they will recommend the CFTC bring charges against the unit. The charges would be linked to Goldman's clearing trades for a broker-dealer.
The CFTC alleges that the bank should have known a broker-dealer's sub-accounts belonged to the dealer's customers, and not the dealer itself.