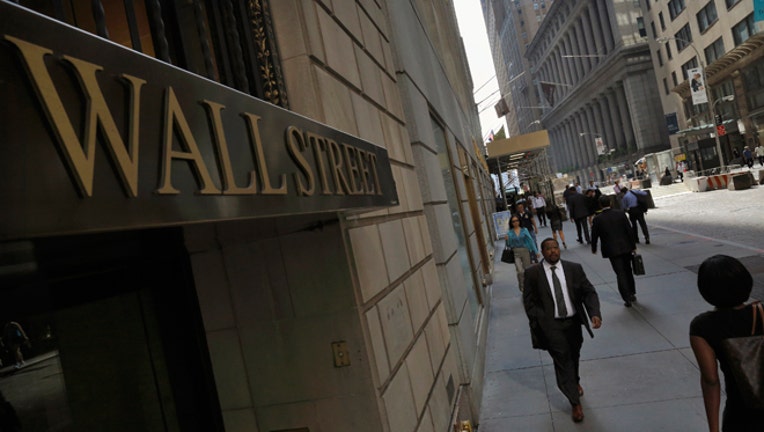 Big banks on Wall Street are reportedly running into resistance in their efforts to water down a provision of the Volcker Rule that impacts a $300 billion U.S. loan market.
The debate over regulation of collateralized loan obligations, or CLOs, highlights the constant push and pull between regulators and financial-services companies related to the implementation of the 2010 Dodd-Frank law.
The new financial reform package prohibits banks from holding bonds as investments, but bankers want regulators to waive that provision for CLOs. Without this exemption, banks warn corporate loans could be hurt as Wall Street dumps these complex securities.
According to The Wall Street Journal, banks' have failed to convince regulators that such relief is necessary, in part because they see the rule as only affecting a few large banks and a small part of the lending market.
Similar to the bundled mortgage securities that imploded during the financial crisis, CLOs are backed by various corporate loans that have differing maturities, or tranches.
Banks issued nearly $83 billion of CLOs last year, up from $54.3 million in 2012, according to the Journal, which cited S&P Capital IQ LCD data.